What does WCW mean Snapchat?‍
Written by: Hrishikesh Pardeshi, Founder at Flexiple, buildd & Remote Tools.
Last updated: Jan 19, 2023
You may have seen a WCW post on social media platforms, such as Instagram, Snapchat, and Twitter. Also, you must have noticed that this acronym WCW trends only a single day of the week.
But how does one react to this abbreviation? What does it mean if your female friend sends WCW on Snapchat or while posting photos?
If are you confused about how and where to use WCW - we've got you covered. We'll discuss what WCW mean in the posts, messages, and Snapstreak.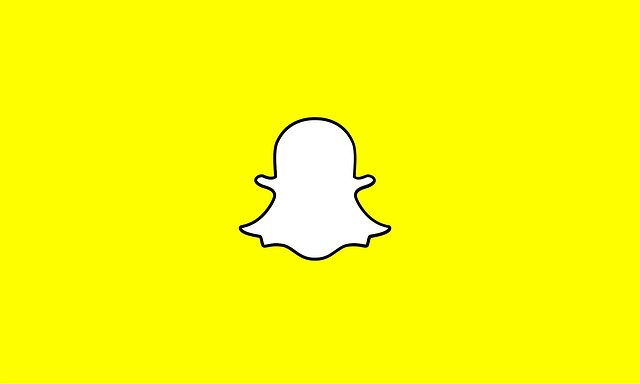 TLDR
WCW means Woman Crush Wednesday. The hashtag is frequently used by female friends and is similar to Man Crush Monday. So, man or woman on the Internet would share WCW posts with other women they are crushing on.
Another WCW meaning is World Championship Wrestling.
What is the meaning of WCW?
Snapchatters' favorite activity on Snapchat is to hop on trendy stuff, create Snapstreaks, and use viral hashtags while posting photos. Similarly, one popular acronym that gorgeous ladies on Snapchat prefer to use, especially on Wednesday, is WCW.
Also, people use this hashtag when a female celebrity wins an informal award to appreciate her.
Another WCW meaning is World Championship Wrestling. Let's decode more information about these trendy acronyms on Snapchat, Instagram, Twitter, and Facebook.
Woman crush Wednesday
Prominently WCW means Woman Crush Wednesday.
Use WCW for the exceptional women in your life. A gentleman admires his female friend, girlfriend, or wife by using WCW on social media. A person can show admiration through direct messages or special tags on stories.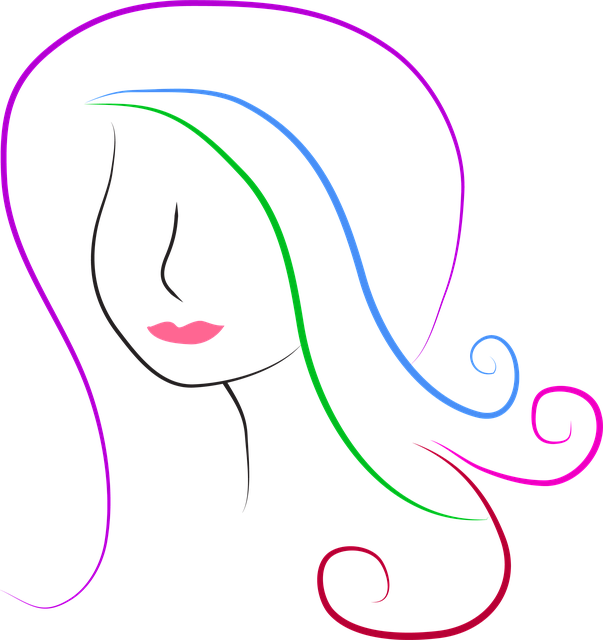 Let's glance at some examples to understand how you can nail WCW for your lady.
Is my #WCW doing good today?

Ariana Grande is and will be my #WCW forever.
use WCW to admire female celebrities
WCW is typically a Celebrity Hashtag that trends when famous female celebrities rock the social media charts. We significantly use WCW to appreciate a woman celebrity or female friend's work ethic on Snapchat. Moreover, you can use #WCW to acknowledge an activist's charity work.
Here are examples of how to use it:
I finished watching Avengers and love how Scarlett Johansson appears dominating and thrilling. She is #WCW.

I admire Angelina Jolie's inner strength and kind heart that motivated her to adopt Asian kids.
Use WCW to hype your friend
Show affection to your female friend and lift each other on the Internet by using WCW. It reflects that friends got each other's back in the picture.
Here is an example:
"That's my girlfriend! You are WCW this week on Facebook."
Start using WCW on Snapchat stories and tag your favorite celebrity. Remember to give cool story names that draw everyone's attention. Learn to provide witty names to your private stories.
Use it to express self-love
Hype yourself this weekend and use WCW on your pictures that look impressive with your username. Learn to create fascinating usernames on Snapchat.
Here is an example:
"I decided to treat myself in the best way possible. So, giving myself WCW this week!"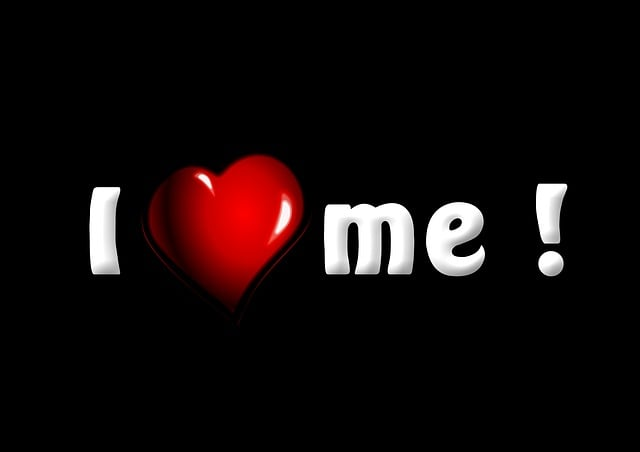 How to respond to WCW?
Following are some ways to respond to WCW:
Respond in gratitude when someone texts you with a heart-touching Woman Crush Wednesday message.

Respond proudly to women in your life and send women a crush Wednesday about some charity work.

Respond with love and express romantic feelings in your woman's post with Woman crush Wednesday.
Now, we'll look at another meaning of WCW, i.e., World championship wrestling.
World champion wrestling
Formerly, WCW meaning in posts is World Champion Wrestling. Ted Turner launched the World championship wrestling company in 1988. From 2001 onwards, the company's name changed to World Wrestling Federation.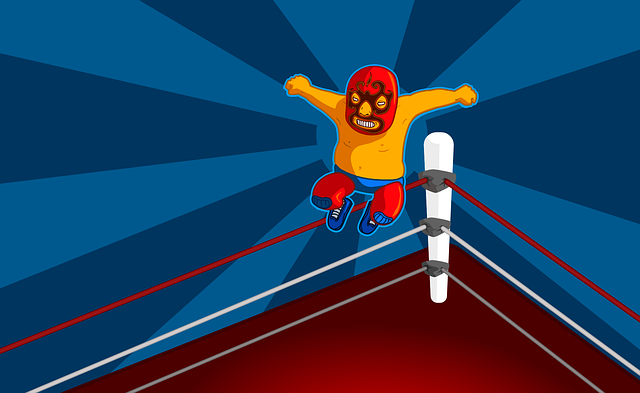 However, many people still use WCW for world champion wrestling in an Instagram or Twitter post referring to sports.
Here is the WCW example referring to world championship wrestling:
"Just saw this old WCW clip. It seems so nostalgic to witness Randy Savage."
Conclusion
As you can see, WCW has multiple uses on social media platforms. It is used for Woman crush Wednesday and World championship wrestling. You can use this hashtag in your pictures to admire your wife, girlfriend, or special female friends.
So, send cute GIFs to your lady on Snapchat and dedicate WCW to her this week. Hopefully, now you know the meaning of WCW and how it is used for both the celebrity and woman crush. Participate in the Women Crush Wednesday trend on Snapchat.
FAQs
Is it necessary to use the Women Crush hashtag only on Wednesdays?
It is not necessary to use WCW only on Wednesdays. You can compliment your woman's picture or post anytime with a yellow heart on Snapchat.
Is WCW still trending?
A person can use WCW even today in his post. It has been trending since 2013.