Why won't my Snapchat open on iPhone?‍
Written by: Hrishikesh Pardeshi, Founder at Flexiple, buildd & Remote Tools.
Last updated: Feb 23, 2023
TLDR
Your Snapchat is not opening as there may be a possibility that its current version is corrupted after updates. which in turn is causing issues in your iPhone. Other reasons might be outdated versions, internet issues, or lack of updates.
Here are a few easy fixes if you are clicking the Snapchat app icon but it's not working:
Soft reset your Snapchat

Reset settings

Reboot the device

Update the app

Provide Snapchat Permissions

Contact Snapchat support
Introduction
Snapchat is a free and widely used mobile app on the internet. In Snapchat, users convey messages through what we call Snaps. Its availability is impeccable and is conveniently downloadable on an iOS device and an Android phone. All users need to do is open the App Store for iOS or Play Store for Android devices and search for the Snapchat app.
However, for quite some time now, iOS users face some issues while downloading Snapchat. The problem doesn't occur with other background apps. It may happen because of a glitch in iOS 13 version. In some iPhone app updates, the phone is unable to support Snapchat. Now, there can be several causes for this issue. So, let's look at the reasons and learn to troubleshoot and fix Snapchat app.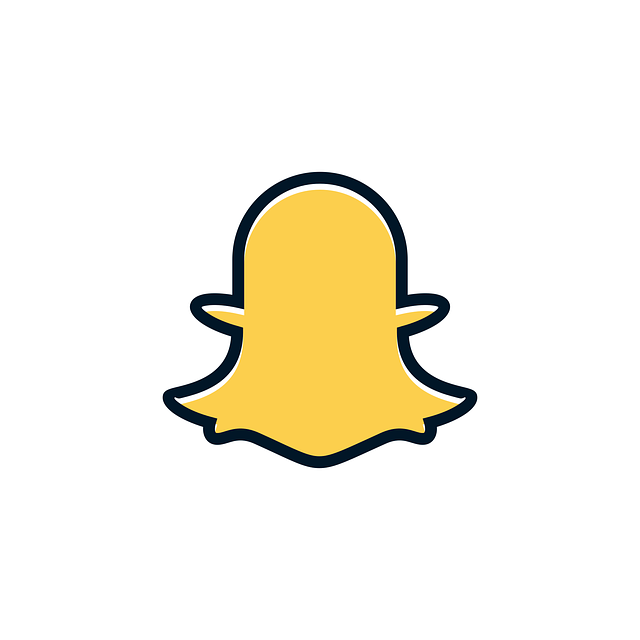 Why iPhone Snapchat app not working?
Snapchatters find Snapchat is one of the excellent social media platforms where they can share instant snaps and stories with friends. Also, Snapchat's messaging feature is intuitive and fun. Learn more about how messaging actually works on Snapchat.
Noteworthy point
Using the app in dark mode is fascinating for Snapchat users. You can also get it for your Snapchat.
iOS 13 software
The most common reason iPhone users are facing problems unlike in android device with Snapchat installation is the glitch in iOS's new software. It is similar to computer programs showing issues after a new software update. Hence, we can conclude that the Snapchat app's installation issues are software-related. In addition, you can encounter such problems with other apps.
Third party apps
Another primary reason is the installation of third-party apps that conflict with Snapchat. Such apps may contain bugs that affect iOS. As a result, Snapchat glitches. The problem can be solved after deleting buggy apps.
Internet connectivity issues
Snapchat account often doesn't work when there are internet connection issues. Lack of internet connection renders the Snapchat installation. So, check if any network outages are causing this trouble.
Pending updates issue
Many times, we don't update the Snapchat app on iPhones. These pending updates result in an app glitch. So, updating apps may fix Snapchat download issues.
Other issues include firmware errors or wrong settings in iPhone's settings app. Furthermore, firmware errors also cause system bugs, affecting the Snapchat app.
Now, we understand the reasons that caused installation errors in the popular mobile app Snapchat. Read further to learn some troubleshooting ways to fix Snapchat for your iPhone XR or other versions.
How to fix Snapchat's working issues on iPhones?
Before looking at the ways to fix Snapchat, check your internet connection. Most typically, it is the reason Snapchat doesn't open on your mobile. Online apps like Snapchat only work when the mobile internet connection is adequate.
Try other ways if iPhone is not working even after ideal internet connectivity.
Restart Snapchat app
Quitting and restarting Snapchat on the iPhone again may work wonders for most users. It occurs when you leave the apps open while they are updating. Consequently, this action causes a glitch. No worries because a simple restart will fix this issue. Firstly, quit the Snapchat app. Secondly, launch Snapchat again.
The steps differ for iPhone X, iPhone XR, and the newest models. So, let's glance at its steps as well.
Step 1: Come to your iPhone's Home Screen
Step 2: Swipe up from the screen's bottom. Now, gently pause the action in the screen's middle.
Step 3: Swipe from right to left to see app previews. Then, close it.
Step 4: Swipe up to view the Snapchat app's preview.
Step 5: Repeat the action for other apps on your iPhone. As a result, there will no clashes between the suspended apps on the phone, and your Snapchat will work effortlessly.
Further steps are for users who are using iPhone 8 and older models.
Step 1: Come to iPhone's home screen.
Step 2: Tap the Home Key button twice to watch the recent apps.
Step 3: Swipe up the Snapchat app to end its preview from recent.
Step 4: Repeat the actions to close other background apps.
Step 5: Press on the home screen or Home Key button once you clear the background apps. Now, visit the home screen again.
Soft reset
You can try resetting the iPhone if the above method doesn't work. Also, you must only opt for this technique if quitting and restarting don't work. Rebooting iPhone is one of the most effective techniques to solve this problem because it clears the app cache and tiny firmware errors.
Here are the steps to soft reset network settings for newer and older models.
iPhone 8 and latest version
Step 1: Press the Power Button on your iPhone.
Step 2: Slide down the Power Off card that pops up on the screen.
Step 3: Pull the slider down to power off the iPhone.
Step 4: Wait for 30 seconds and hold the power button.
Step 5: Lastly, turn on the device.
Not just you but many users find this technique helpful. Reboot delivers a fresh start to the phone's operating system. Hence, reset if Snapchat not working on your iPhone.
iPhone XR Series
Step 1: Hold the Top Button for a few seconds. You can also press the Volume Button for this action.
Step 2: Wait till the Slide to Power Off card appears.
Step 3: Pull the slider down to turn off your iPhone.
Step 4: After 30 seconds, press the Top Button.
Step 5: Wait till the Apple Logo appears on the screen.
Note
Users must wait once their iPhone reboots to open Snapchat link. Snapchat should get Wi-Fi connections or cellular data first.
Update the newest version of Snapchat
Typically, Snapchat may not open or show glitches when you haven't updated it for a long. It occurs because the old version of Snapchat might not be compatible with the latest iOS. Check app updates in the App Store. Update the app if there are new developments.
Step 1: Open App Store.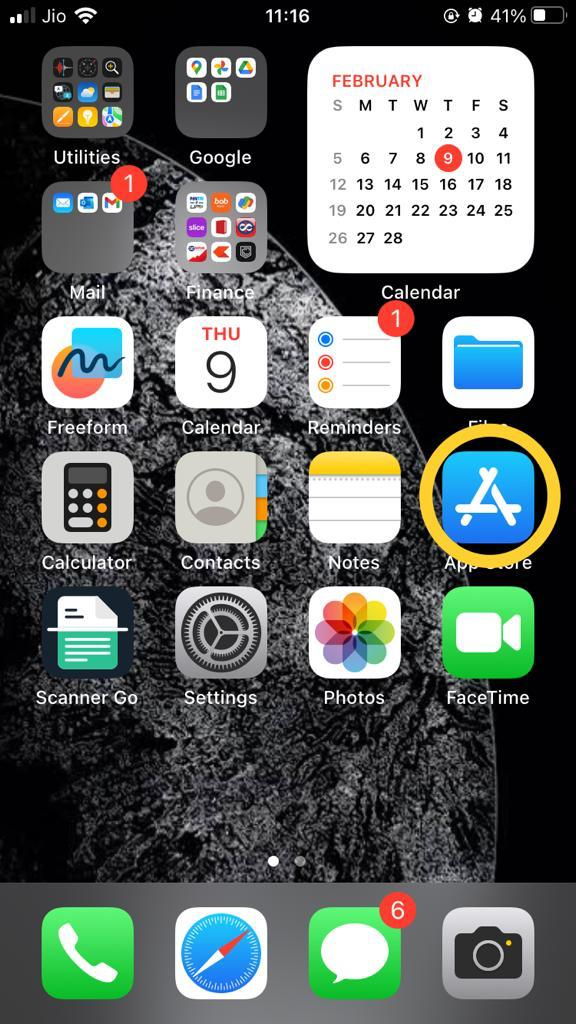 Step 2: Click on your Apple ID profile picture at the top right corner.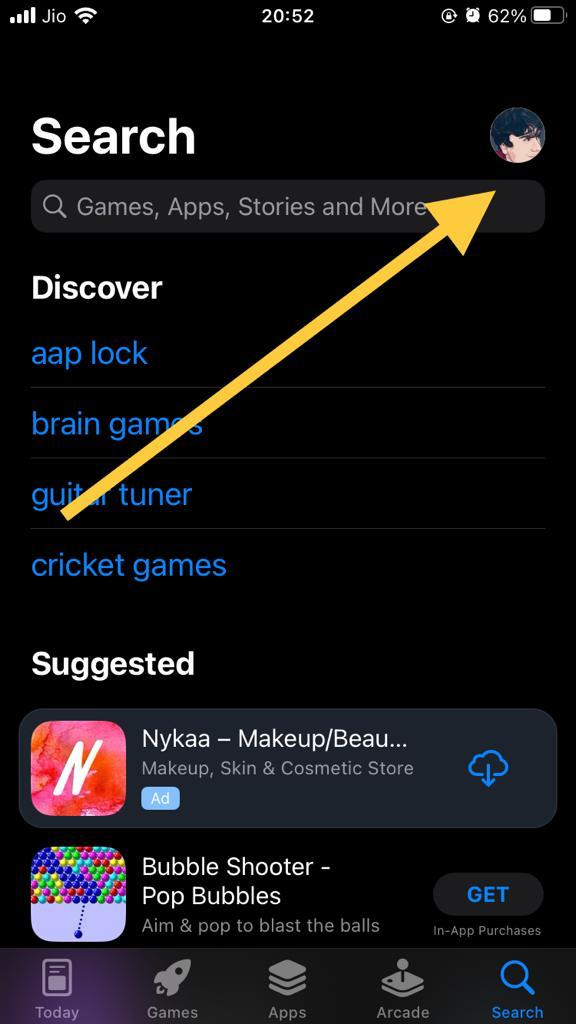 Step 3: Scroll down till you find the Pending Updates section.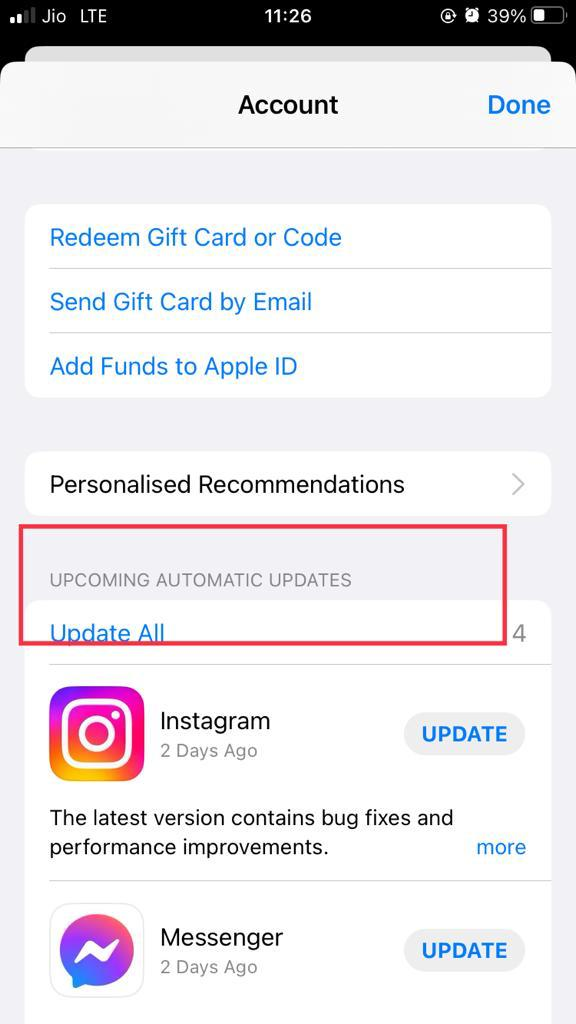 Step 4: Click on Update Button beside Snapchat to add an update.
Now, Snapchat has downloaded data. View app details and all the updates in the Recently Updated tab. You must restart your iPhone once you finish updating Snapchat.
Disable App Restriction
iPhone provides a secure and privacy feature known as Content and Privacy Restrictions. Your Snapchat not working properly if this feature is turned on. So, let's learn the steps to disable this feature.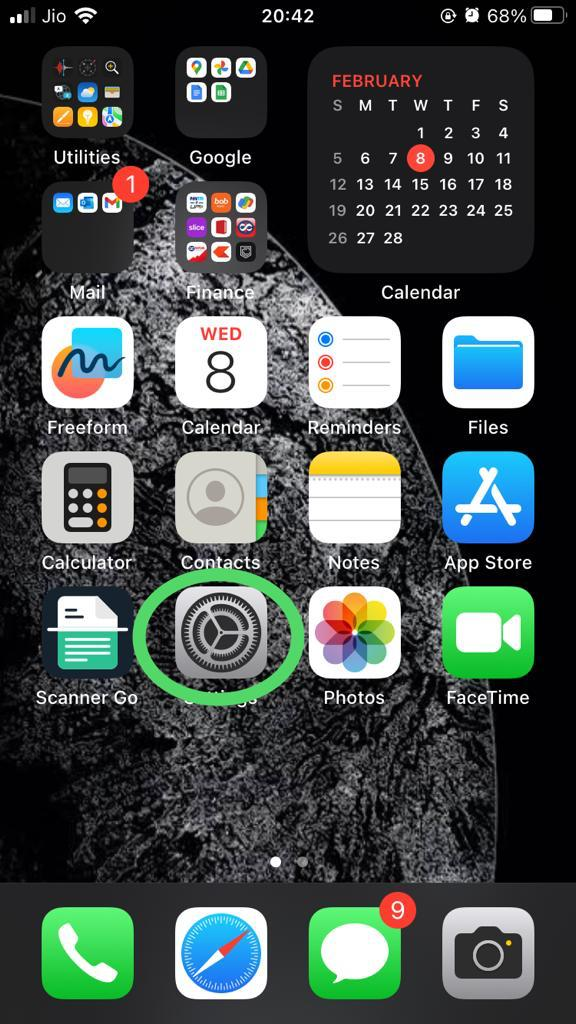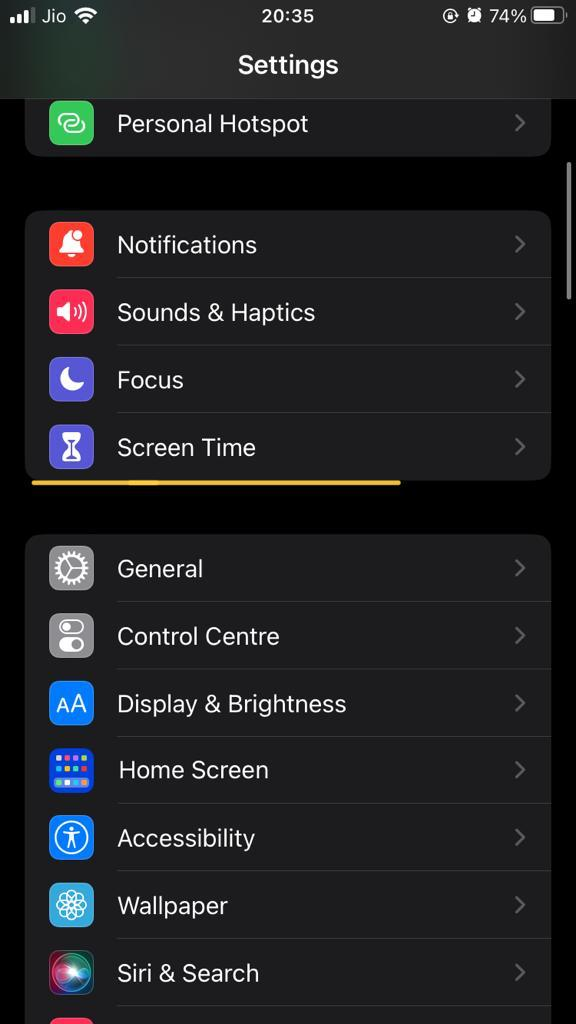 Select "Content & Privacy Restrictions."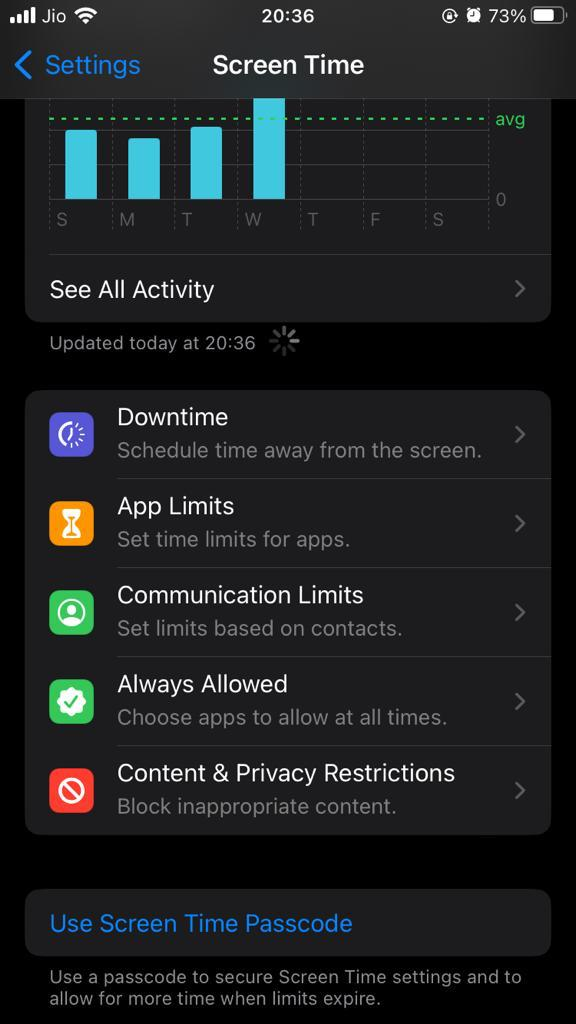 Toggle the button to turn it off.
You can also search for any particular setting option in an iOS phone through its search bar.
Reinstall Snapchat app
Snapchat app crashes instantly after installation of remaining updates or the latest version. Consequently, it might not open up on your iOS device. So, it is wise to reinstall if Snapchat failed.
Open the phone's Settings app.

Click on General.

Go to iPhone Storage.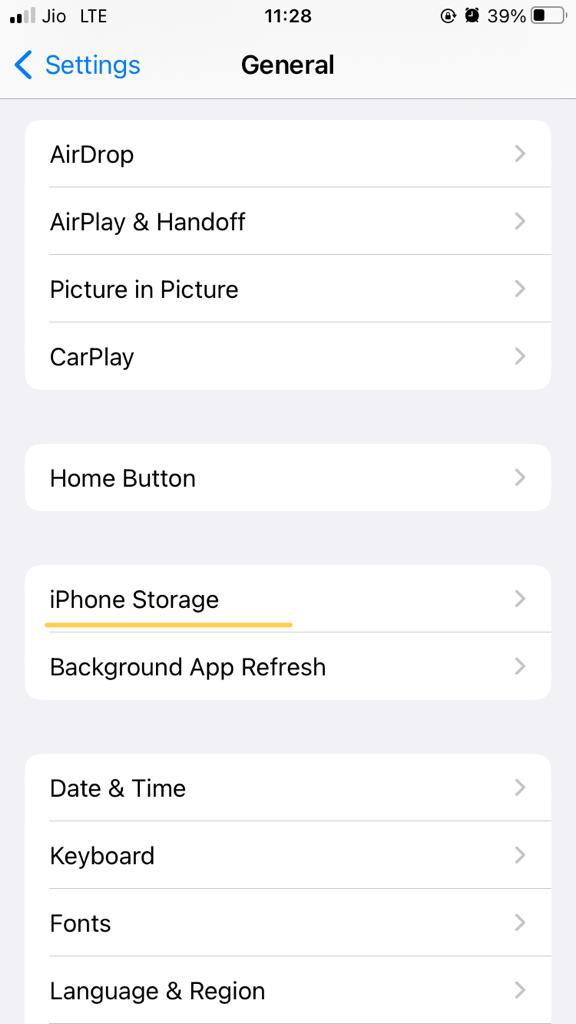 Navigate Snapchat.

Tap "Delete App" option.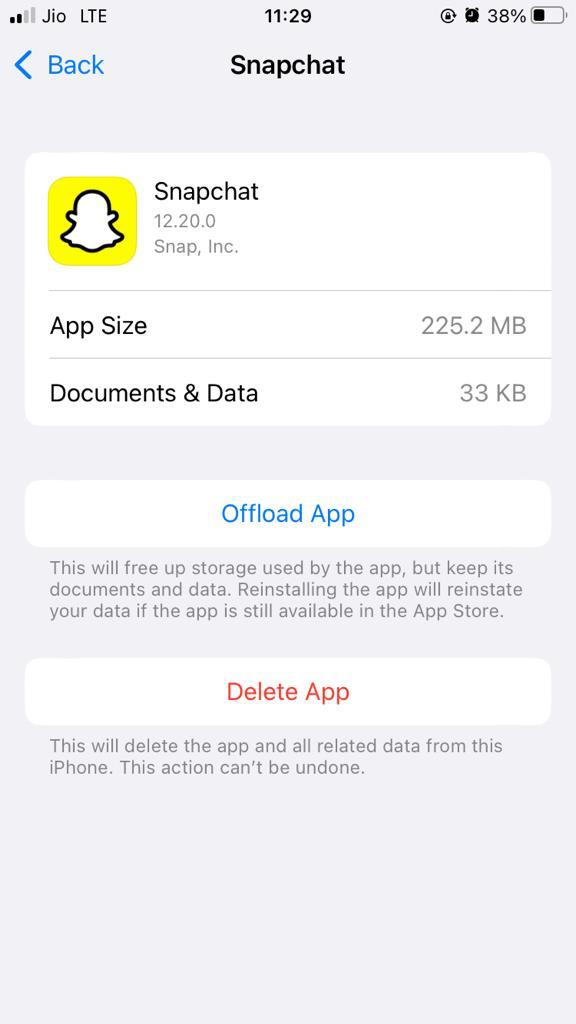 It removes app info and also delete app cache.
Reset network settings
Some incorrect phone settings might trigger Snapchat. In addition, you may not receive Snapchat notifications. We'll look at the steps to reset all settings.
Tap Settings.

Click on General.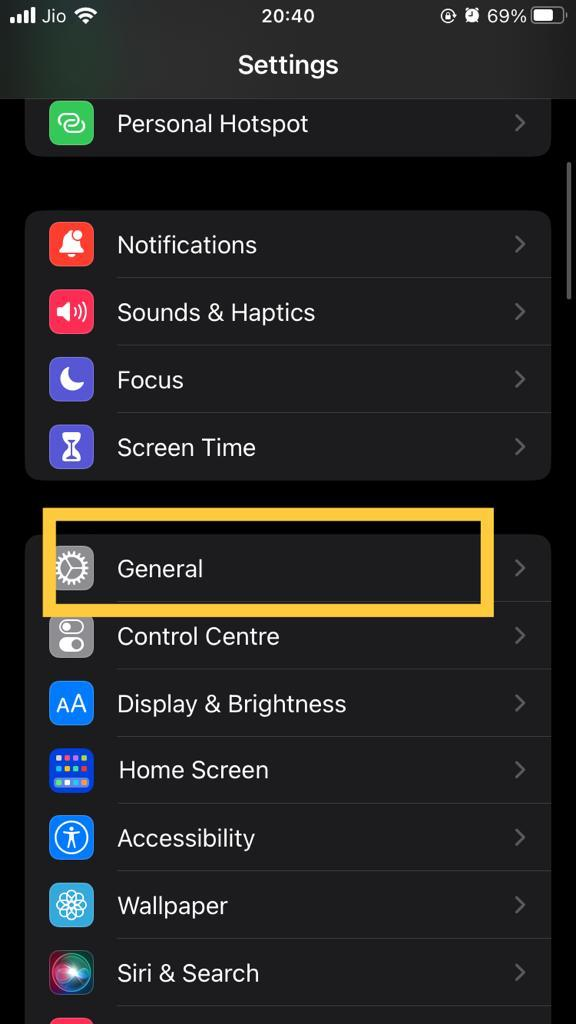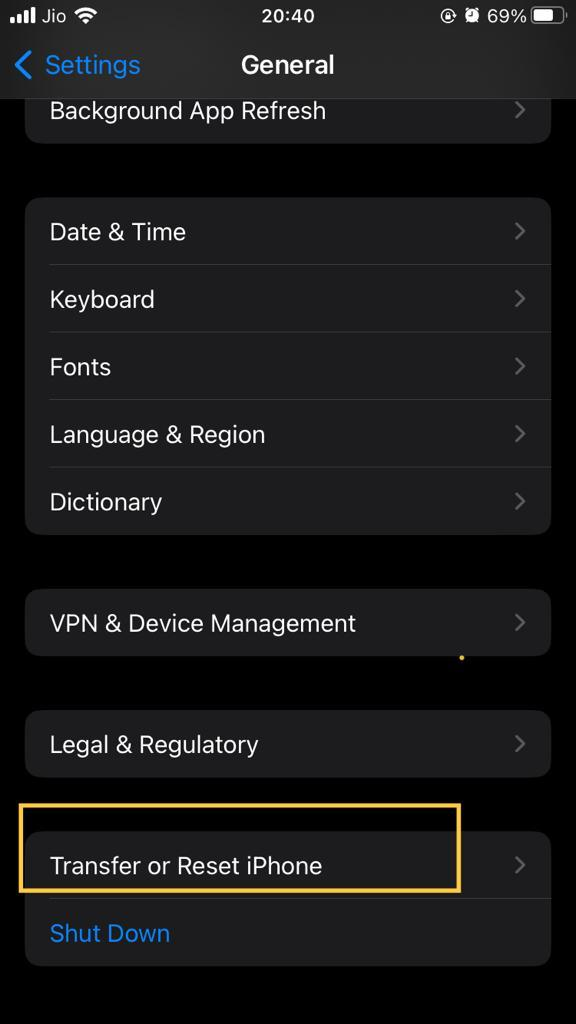 Now, click on Reset all settings.

Provide your iPhone's passcode for the authorization.

Click on Confirm.
As a result, your phone will start resetting and update Snapchat.
Conclusion
Using Snapchat on iOS is fantastic. Apple users can also use it on their Apple Watches. However, sometimes your phone may cause errors in opening Snapchat links. So, try these simple fixes mentioned in the article. You can conveniently resolve Snapchat problems with these methods and see the app working smoothly. Some fixes are suitable for Android settings.
Also, create a shortcut for Snapchat once it works effortlessly; you can learn it through tutorial video clips.
FAQs
How to contact Snapchat support?
Here are the steps that you can follow while contacting Snapchat support.
Open Snapchat

Click on your profile icon

Tap Settings icon

Go to Snapchat Support

Enter your queries
It might take some time from Snapchat's side to give you the desired reply, mainly due to server downtime. So, sit tight and wait for the response.
Why Snapchat app is shutting down as soon as I open it?
Mainly, your Snapchat is closing because you have not updated it. So, connect your phone to a Wi-Fi network, do an app update in Google Play Store, and open Snapchat.