How To Turn On Discord Light Mode on the Discord App?‍
Written by: Hrishikesh Pardeshi, Founder at Flexiple, buildd & Remote Tools.
Last updated: Jan 19, 2023
Discord light mode, or light theme, is one of the background color modes available in the Discord app. It was originally the default theme on Discord before the dark theme was released publicly.
Since then, the Discord dark theme became the main theme and became the most used background for users. It became a Discord community inside joke that the light mode was bad and anyone using it was also bad. This was because there was barely anybody that used the feature.
You can be one of the few Discord users interested in using Discord's light theme as not many users like using light themes on Discord. This article guides you on how to change your Discord background color from dark mode to light mode using your computer or mobile device.
TLDR
Follow these short steps to turn on the Discord light mode using the app and browser:
Log in to your Discord account and go to your user settings.

On the sidebar of your user settings, click on Appearance.

On the Appearance page, you can enable light mode by clicking on the Light option. You've successfully enabled the light mode on Discord.
How to Switch From Dark Mode To Light Mode on Discord
You can follow these steps to effectively switch from dark mode to light mode on Discord regardless of if you're using your computer or mobile phone:
Step 1: Go to Your User Settings
Open the Discord app or go to the Discord website.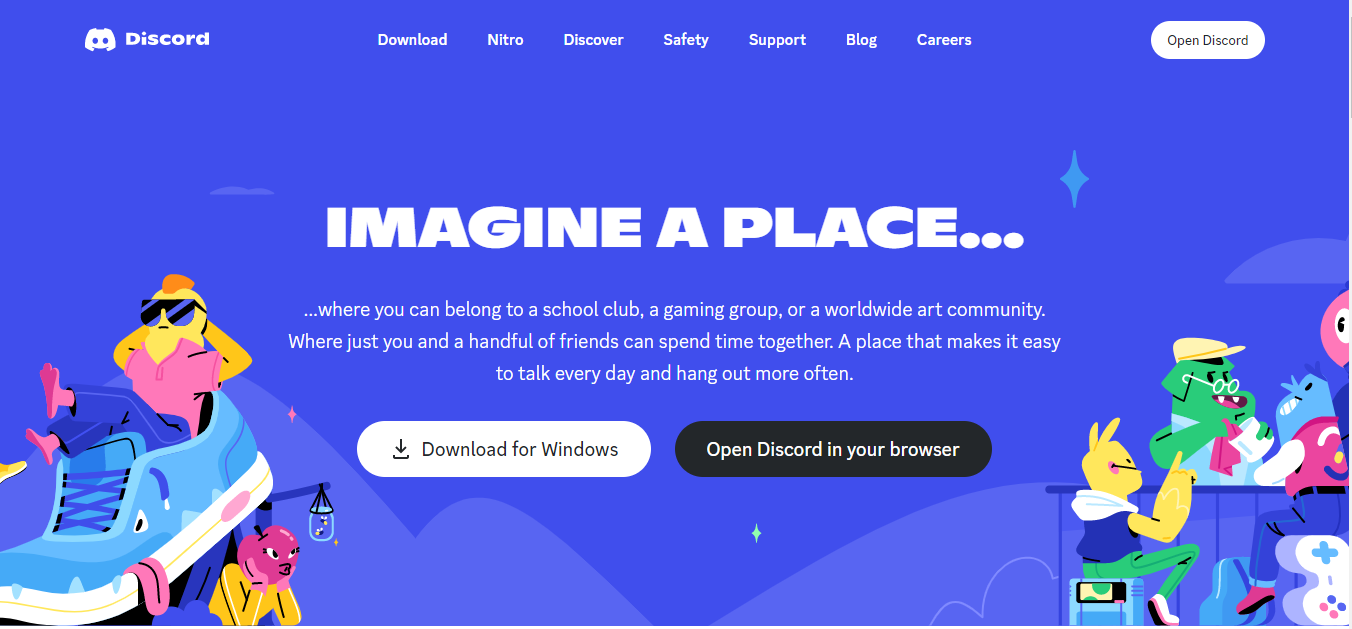 Login to your account by typing in your login details.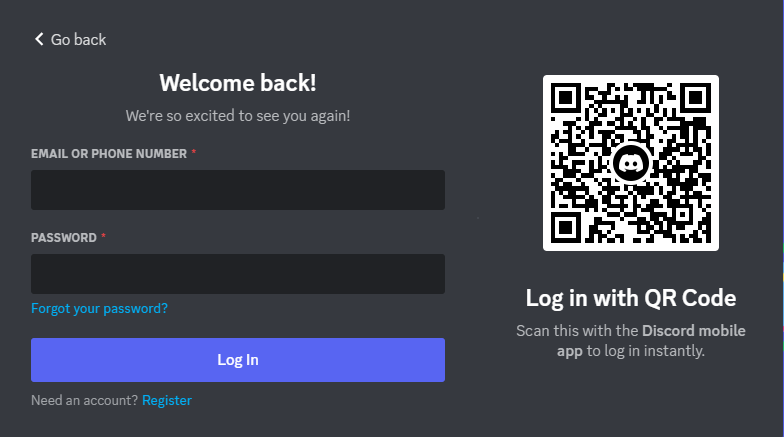 At the bottom-left of your screen, you will see a gear icon. Click on the icon to get access to the user settings page.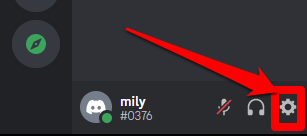 Step 2: Click on Appearance
On the user settings page, scroll down until you locate the APP SETTINGS category. Click on Appearance.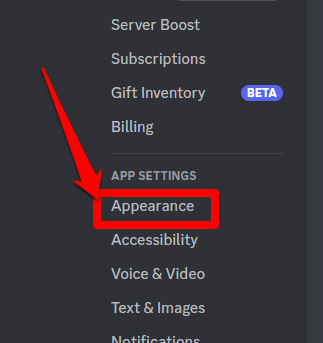 Step 3: Choose Between a Dark Theme and a Light Theme
In the middle of your screen, you will see a header titled THEME. There you have the option of choosing between the light theme, dark theme (or night mode), and sync with your computer.
The sync with computer option just follows whatever mode your computer is set on. This means that if your computer is in dark mode, Discord will be in Dark mode.
To make your Discord background permanently on the Discord light mode, click on the circle beside the Light option.

Once you click on the light option, your background color automatically changes to white.
If you want your sidebar to be dark when you are on Discord light mode, you can toggle on the switch beside the Dark Sidebar option. You can find this option directly under the Sync with computer option.

Once you enable the dark sidebar, your screen will look like the picture below.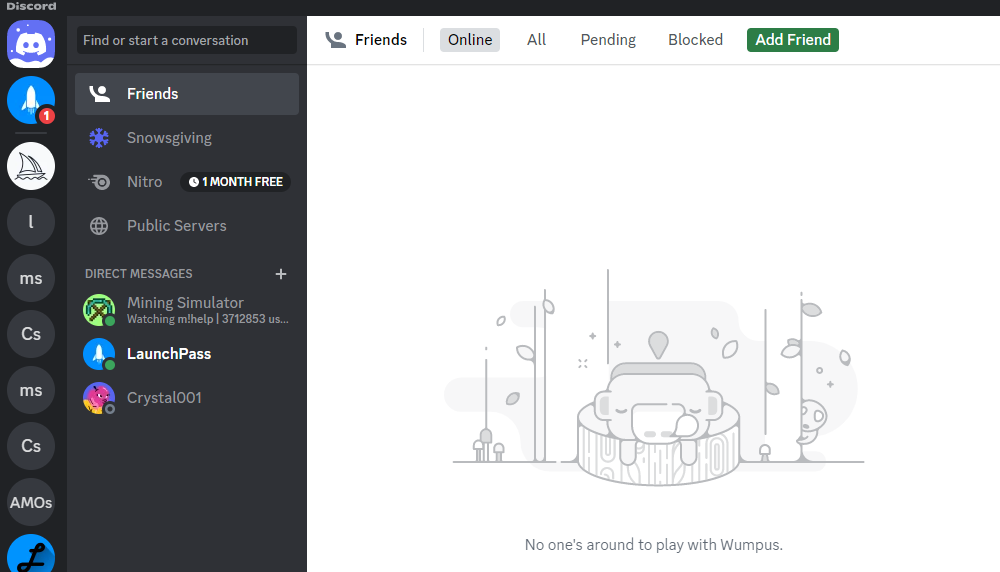 Note that this dark sidebar option is only available if you use Discord's light theme.
Discord Light Theme Reviews and Growth
Many users complained when Discord's light mode was released earlier than intended. They complained about it being too bright. Discord officials even made jokes on Twitter about the light theme.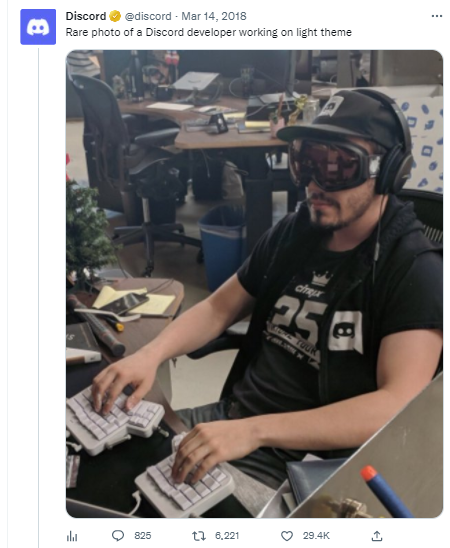 Most people complained of some accessibility issues, specifically ones related to the grey text on a white background, or trouble related to dark mode background.
The Discord officials also thought that working on a light theme sucked and preferred the dark mode. "Why work on something that barely anybody uses, that we get made fun of for, and needlessly slows us down?". They once made a joke on April Fool's Day in 2019 by tweeting a post saying "we deleted light theme."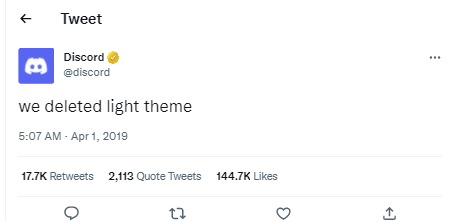 After listening to their user's advice, Discord made a total refresh of the light theme interface and underlying code related to the light mode in the past years. After the total refresh and improvement in technology, changes were made to the top bar, channels list, and server list. They changed the culture around the light theme.
They changed the dark sidebar on the light theme background color to a light sidebar. They also adjust the light color contrast and improve the small and thin fonts. After this Discord light theme update, the new and improved Discord light theme is more acceptable and attractive to users.
Discord also hopes to launch a strategy to develop a light theme that allows effortless designing and testing to prevent problems in the future.