What does CC mean in text on Instagram?‍
Written by: Hrishikesh Pardeshi, Founder at Flexiple, buildd & Remote Tools.
Last updated: Jan 19, 2023
We live in Gen-Z and the millennial generation, who always believe in shortcuts. Social media, where most youths are available, use many acronyms, one of which is 'CC.' It's an acronym used in many forms across platforms. On social media apps, the meaning of 'CC' is different; some of us are still unaware of those words and search on Google every time.
The 'CC' word on Instagram is used differently and comes in the ten most Googled abbreviations worldwide.
In this article, we share every single meaning of the word 'CC' for Instagram. You can explore other words like TB or TM on our blog for more.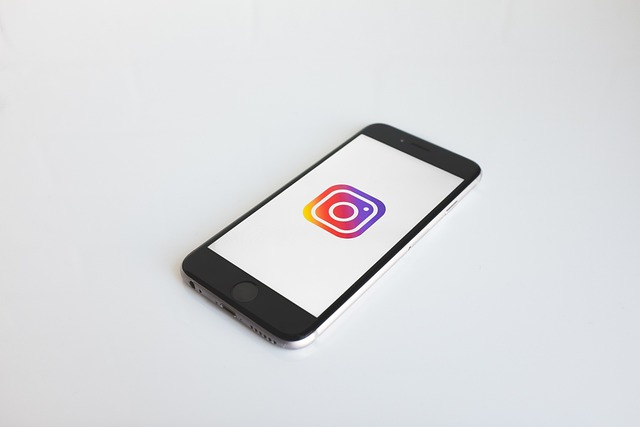 TLDR
'CC' is a kind of abbreviation used on various professional and social media platforms, including Instagram. Following are the significant meanings of this abbreviation:
Closed Captions- Closed Captions equal the text of the video or audio track. Closed captioning is used when someone does not understand or can't listen to the video and is also called subtitles.

Creative Commons- Creative Commons is a license allowing us to freely post any informational content without copyright issues.

Coloring Credit- Colouring Credit is crediting someone on an Instagram post by tagging them.

Comment and Concern- People usually use the comment section to increase engagement and welcome their audience.
Other forms of 'CC' are also used on email, Twitter, Discord, and other platforms.
What is 'CC' on Instagram?
Instagram is not only a social media platform where we can connect with our friends. The app is used in many different ways and purposes, such as for business, lead generation, promotional activities, etc. There are a lot of acronyms used on this platform; one of them is 'CC', which we can use in multiple ways on Instagram with its different meanings. While 'CC' can spell easily, it pronounces as single letters, "see see" while speaking.
Let's discuss each meaning of the word:
Closed captions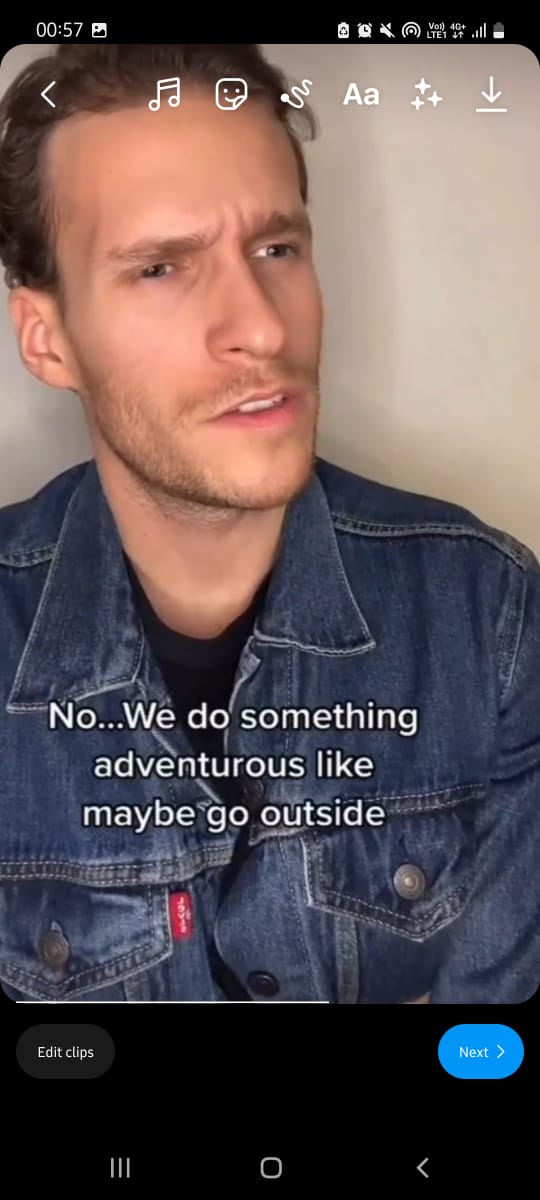 'CC' stands for closed captions and is equivalent to a textual of the audio track for videos. Similar to transcription, the closed caption might also include sound descriptions and speaker identification if it isn't apparent from the images, also called subtitles (usually used when the user cannot listen to the creator or understand the language of the audio track).
Creative Commons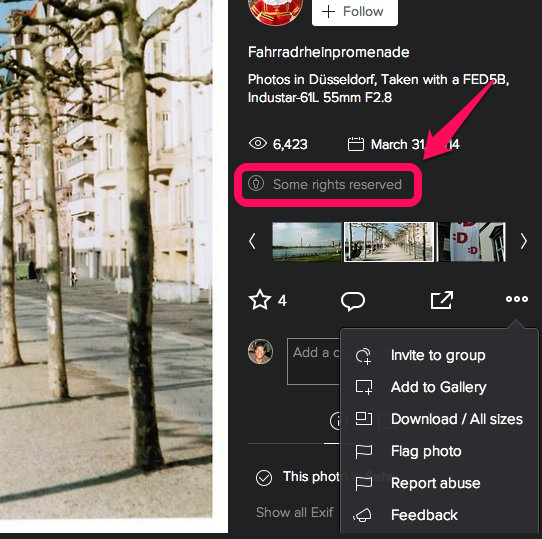 The "CC" license allows content providers to distribute their work without restriction. The posted content could be any documentation, articles, videos, photos, or reels. If you see an Instagram photo with a 'CC' license, you can share the image without worrying about copyright issues or getting the owner's consent.
Coloring Credit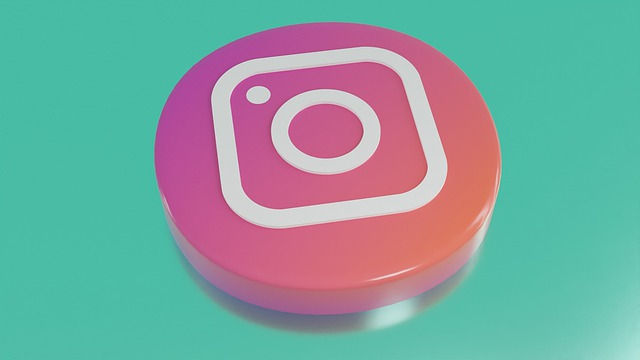 The use of "CC" is an useful way to acknowledge color correcting work done on a particular image or video. If you have to repost someone else's material on Instagram and, out of politeness, want to acknowledge the author of the caption.
If you want to give credit to someone for their colour correction, submit the material and include "CC: @person" at the bottom."
Comment and Concern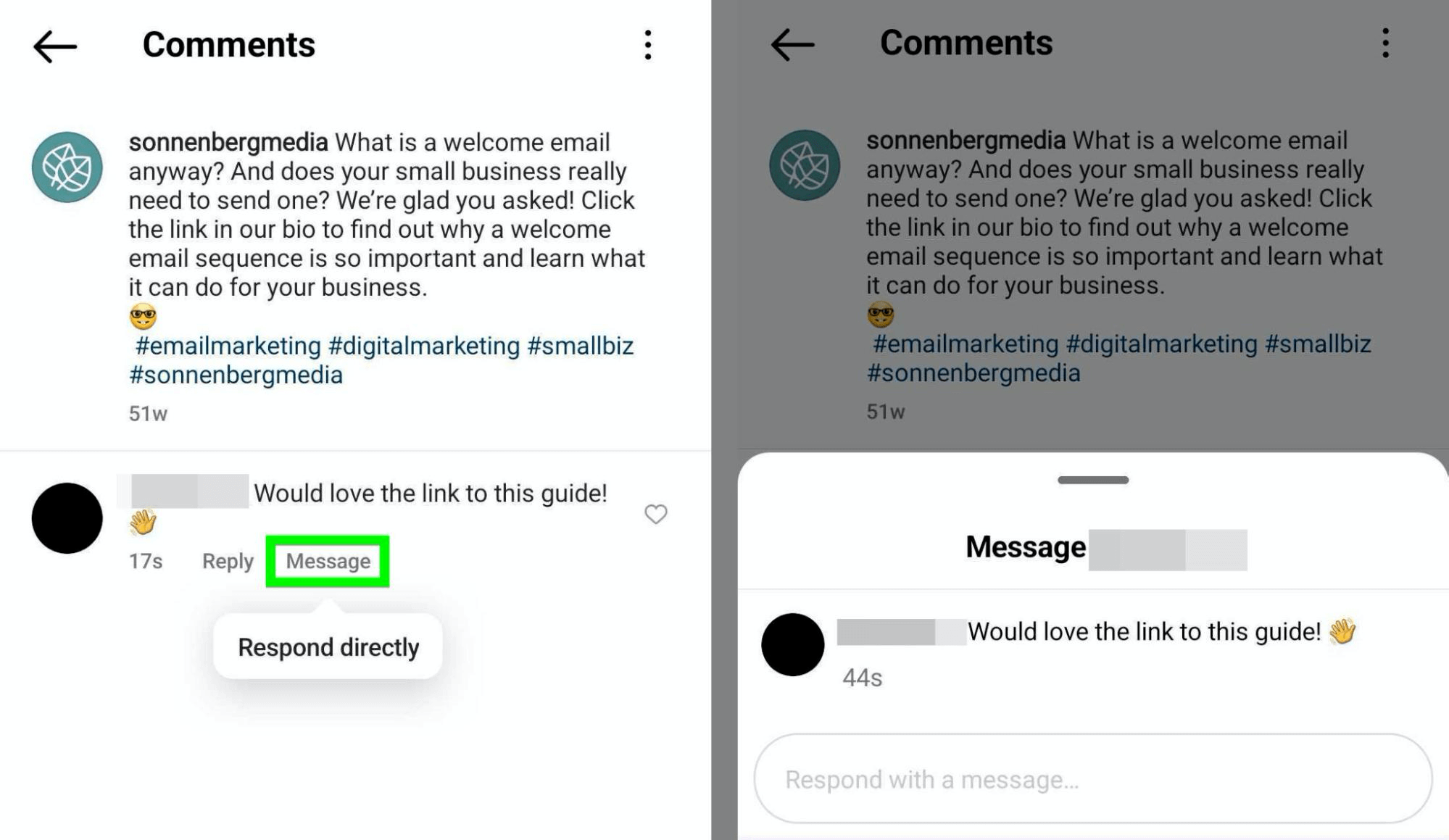 Most social platforms use 'CC' to get people's views. For instance, someone can post their image on Instagram and add a 'CC' below it to welcome comments.
Meanwhile, according to the Urban Dictionary, this word represent many different meanings; 'CC' means "cute couple." When we compliment any couple, we usually say: "Such a cute couple." The word also represents the meaning: Colour correcting.
What does 'CC' mean on Email?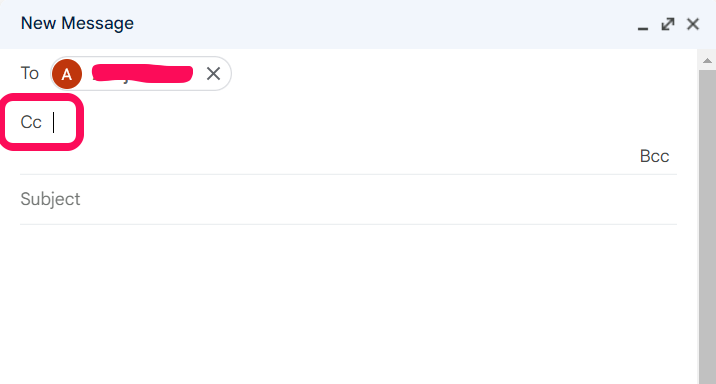 'CC' is a simple way to transmit copies of an email to other people, much like the physical carbon copy mentioned above. If you've ever received an email that has been "CCed," you've probably noticed that it will be addressed to you and a list of additional recipients.
For example, you may come across a message like, "Hey, did you 'CC' the Admin in the email?"
Use 'CC' on Instagram
When using acronyms on Instagram, it helps to understand what they mean. This guide explained what the abbreviation 'CC' signifies when used on Instagram, and we learned about its various interpretations. Depending on where it gets used, you now understand what it means the next time you encounter it.
FAQs
Where can you use 'CC' on Instagram?
On Reels, 'CC' is added, followed by a person's name to acknowledge them for color correcting on the reel. When someone shares an Instagram reel with you and adds the letter 'CC,' they ask you to remark on it.
What does 'CC' mean on Twitter?
'CC': Like emails and memos, cc means "carbon copy." If you want someone to see your tweet, you can cc them.