What does TB mean on Instagram?‍
Written by: Hrishikesh Pardeshi, Founder at Flexiple, buildd & Remote Tools.
Last updated: Jan 19, 2023
Instagram is the most famous social media platform in the world. It offers an exciting social media trend known as Throwback Thursday. People upload their traveling photos on stories with this fun hashtag.
Also, uploading one's past memories has become popular with TB or FF hashtags.
However, some people post their photos and videos with the TB hashtag without knowing what TB means.
Therefore, you must know its most common definition before using it on Instagram.
In this blog, let's understand the TB meaning and why we commonly use it in photos.
TLDR
The meaning of one of the most popular hashtag, TB, is Text Back, Throw Back, and Throwback Thursday.
So, people use these terms with "#" in many posts, especially with old photos.
TB meaning Instagram
The distinctive meaning of TB on Instagram is Throw Back, Throwback Thursday, and Text Back.
Instagram users showcase old relationships, past vacations, shots, or clothes via these hashtags.
Let's understand different hashtag meanings separately.
Hashtag Text Back
The text-back hashtags on Instagram are not only used for commenting. Users use the feature for more personalized communications. It means users can send each other private messages.
So, Instagram suggests Text Back when someone sends you a message in writing. It appears beside the message window.
Further, you can tap on the button, and a private message window allowing you to text back will appear.
Hence, text that person back with a funny comment, idea, or picture with many Instagram texting features available.
Hashtag Throwback Thursday
Throwback Thursday is a popular Instagram trend where you participate with your best friends.
Here are the steps to create a post with Throwback Thursday hashtag.
Select your favorite old picture that generates a nostalgic feeling.
Write the 'TBT' (Throwback Thursday) hashtag in the caption of your old pictures.
And finally, end your process by posting the photo on your Instagram feed.
Show more creativity with funny captions along with TBT hashtags. You can also add old songs with past vacations post or write stories related to the picture.
Participating in TBT hashtags has become a regular activity on this photo-sharing platform.
Every week millions of users post Throwback Thursday hashtags in their pictures and tag their friends.
For example, post a life-changing moment or memories you want to save in your Instagram feed.
Using these hashtags not only keeps you updated on the live trending feed but also makes your profile reach a large audience who are using these hashtags.
So, create a post with TBT and include your friends in it.
Hashtag Throw Back
Millions use throwback hashtags daily on Instagram to share posts that reflect positive moments or any nostalgic feelings.
For example, you would write throwback on your childhood photographs. Additionally, you can use throwback to show a comparatively old photo in a moment.
Hashtag Timehop Bestie
Timehop bestie was introduced with Timehop app. So, users write TB to depict Timehop besties on their Instagram feed.
Also, people's Timehop feeds can appear on Instagram with these hashtags. Best friends tag each other through TB on their photos.
How to use these hashtags on other platforms?
The definition of all these hashtags is similar on other social media platforms.
Therefore, you can post TB on Twitter and Facebook as Throwback or Text Back.
Steps to upload TB hashtag on Twitter
Open your Twitter account on the browser.
Select the '+' icon for posting thoughts or a photo.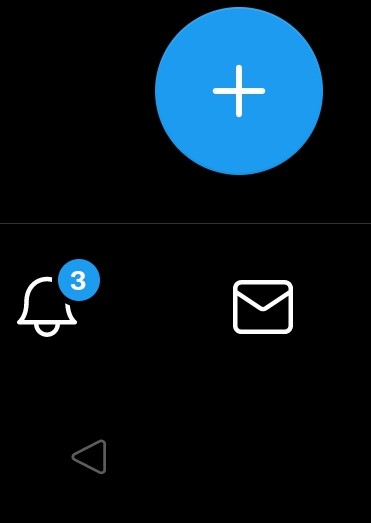 Share your opinions and include a #TB.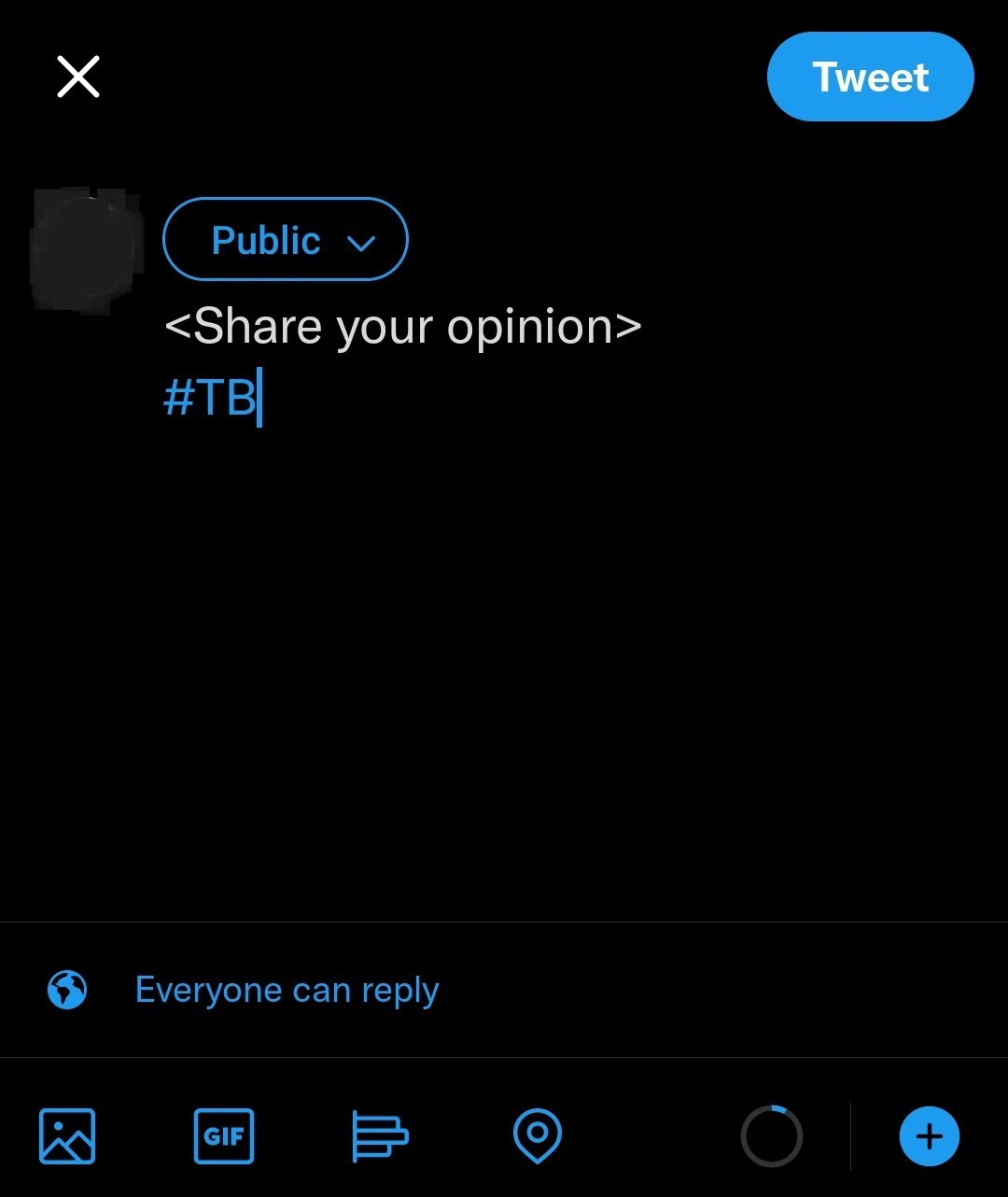 Steps to upload TB on Facebook
Click on 'Photo' on the main page of your Facebook account.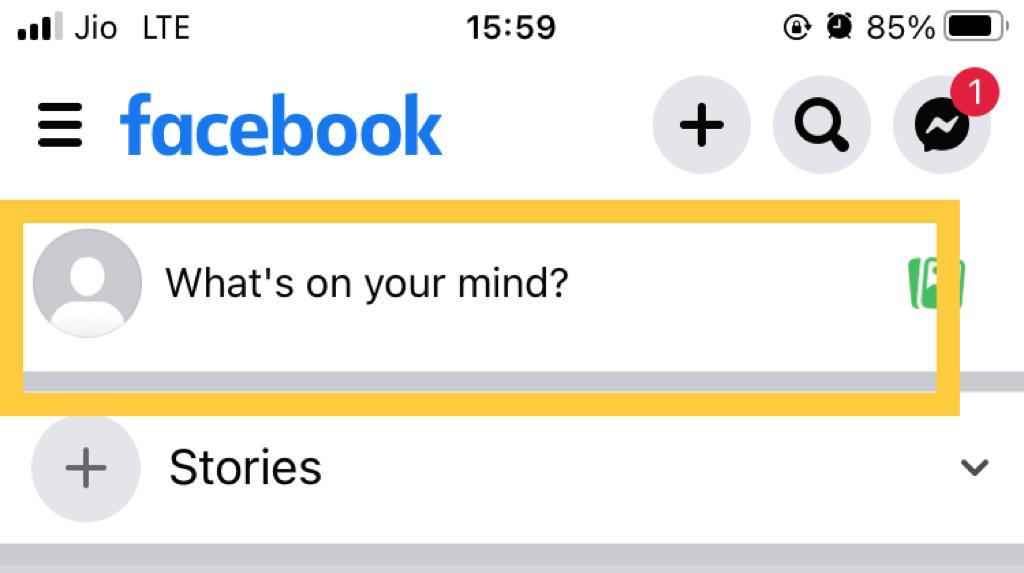 Either take a picture from the camera or gallery.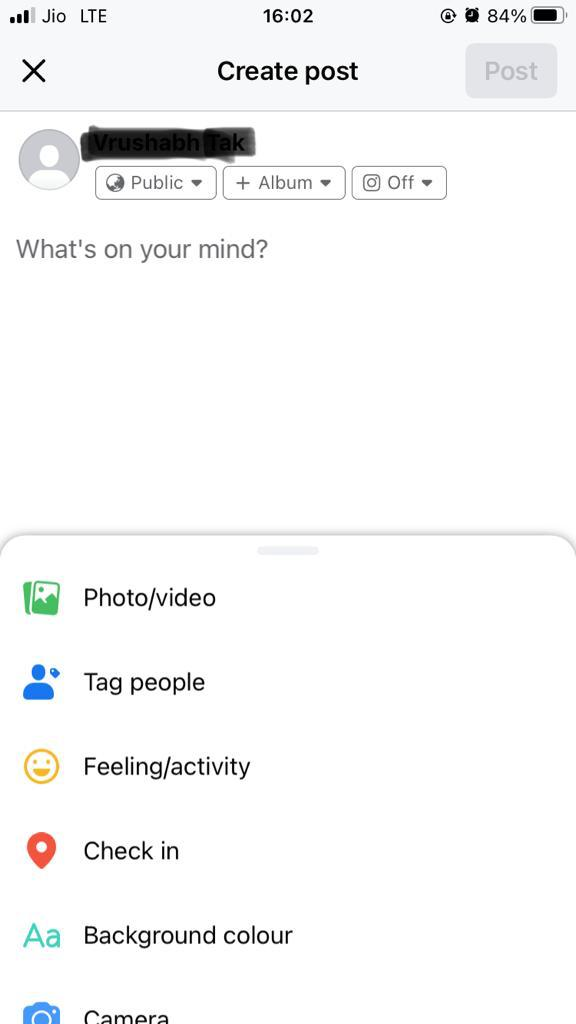 Write a caption with TB tags in a photo that reflect one's past memories.
Click on 'Done'.
That's it and you are done with uploading your TB under a TB hashtag on several social media applications.
Reflecting old relationships with TB hashtags is fun on other social media apps. Try other social media platforms and share your experiences.
We'll look at how you can upload stories on Instagram with TB or TBT hashtags.
How to upload a story on Instagram with TB?
Users upload photos or videos on Instagram stories that last up to 24 hours. You can use TB on your Instagram stories even though the format of stories is different from the Instagram feed.
Let's learn how to use the TB tag on Instagram stories.
Open your Instagram and swipe right.
Click on 'Story.'
Select TB pictures you want to upload on Instagram. Now, click on square shaped sticker icon at the top panel.
Scroll down and click on the 'TBT' sticker. TBT meaning shown is for Throwback Thursday. Tag the sticker along with your stories.
You can also add funny TB as posts. Add old songs to increase the relevancy of your throwback picture.
Now, let's discover another trend with the definition of FBF.
What are FBF hashtags on Instagram?
Another common trend on the platform is the FF tag. The tag's full form is Flashback Friday. A tag with these posts reflect positive moments that happened on Friday.
These hashtags suit a picture or a video perfectly. You can even add a location along with Flashback Friday trend.
People utilize FBF tags since 2012 in pictures that are dear and nostalgic to them. It often reflects the events that happened on Friday of the week.
People also add Flashback Friday to explain their growth in life. For example, "Nothing like Friday parties! Hey, I love Flashback Friday."
It's nostalgic to post TB in many posts on Instagram as you can upload your childhood pictures with old trendy clothes.
However, people still assume wrong definitions of TB tags and add irrelevant feeds.
FAQs
What are other terms we use on the Instagram app?
Some most frequently used terms are DM, FOMO, FTW, NGL, and JIC, other than Throwback Thursday.
Is sharing positive moments via TB essential?
TB is used to imply that the picture is old and is a cool heck for users. It is unimportant because you can share your positive moments without a TB tag.