What Font Does Instagram Use? Discover IG's Font and How to Change it‍
Written by: Hrishikesh Pardeshi, Founder at Flexiple, buildd & Remote Tools.
Last updated: Apr 20, 2023
The Instagram app lets you capture moments on camera and share them as catchy videos with friends. You can describe your experience in text, morphing into a rich video-text-based content type for an audience.
Moreover, Instagram provides several font styles for a unique user experience in different app sections. Do you want a perfect font style for your IG reels, stories, and stickers?
Instagram fonts have got you covered. Read on to find out the font Instagram uses.
TLDR
Instagram's primary font is Sans font.
What Font Does IG Use?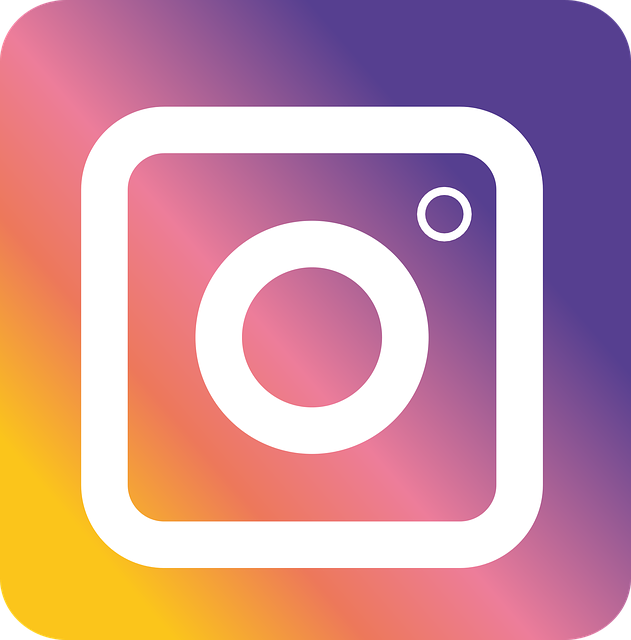 Instagram primarily uses the Sans font. This includes IG Sans Regular, Bold, Light, Medium, Condensed, and Condensed Bold. The social media platform aims to use this typeface to progress the typographic culture.
A statement from the app's blog showed that IG Sans is a unique, global typeface. Plus, the wordmark and glyph motivate the platform's custom that resonates with their heritage.
Here's a breakdown of IG Sans purpose:
It reflects a dedication to craft and simplicity and the design of their glyph

It emanates the transitory in-app moments between the perfect circle and square (IG logo)

It serves as a modern remix of geometric styles and grotesque

It provides flexibility, enabling expressions in diverse languages
Other IG Fonts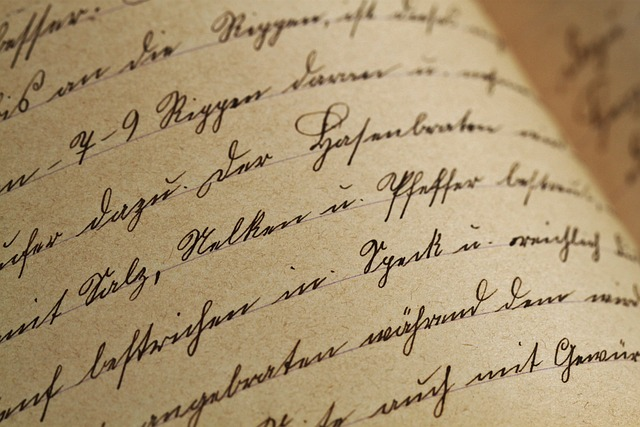 Aside from the Sans, there are several fancy fonts available on IG. This includes the San Francisco, Neue Helvetica, and Proxima Nova font.
Let's review them below.
San Francisco
San Francisco, a Sans Serif typeface, was built by Apple. It came out in 2014 and is one of the newest typefaces from the iPhone maker.
iOS devices can access this font that appears on Instagram stories.
Roboto
Roboto is the default font on many Android devices. Released in 2011, it captures Greek, Cyrillic, and Latin characters.
Roboto has cool, open curves with unique geometric forms. It's present on the Android version of IG.
Aveny-T
Designed in 2000, Aveny-T is the brainchild of A-2type. The font was built for a Danish theater and has since found its way to IG stories.
Cosmopolitan
Launched in 2016, the Cosmopolitan font features the Sans typeface and elegant scrips. Also, it has five varying weights, extras, and printed versions. It's an Instagram font perfect for telling your stories.
Proxima Nova
The Proxima Nova, meaning the "new next," was released in 2005. The font combines the modern feel of Helvetica and Futura. It's available in other widths, including condensed and extra-condensed.
It's used on IG's website for small and large texts.
Freight Sans
Freight Sans, a simple font drawn in 2005, uniquely delivers historical innovation. IG's iOS version uses this typeface for major headlines and large text that attract attention.
Neue Helvetica
Neue Helvetica is an old typeface designed in 1957. The type has more weights, forms, and variants. It's used in major sections of the Instagram app.
Instagram Logo Font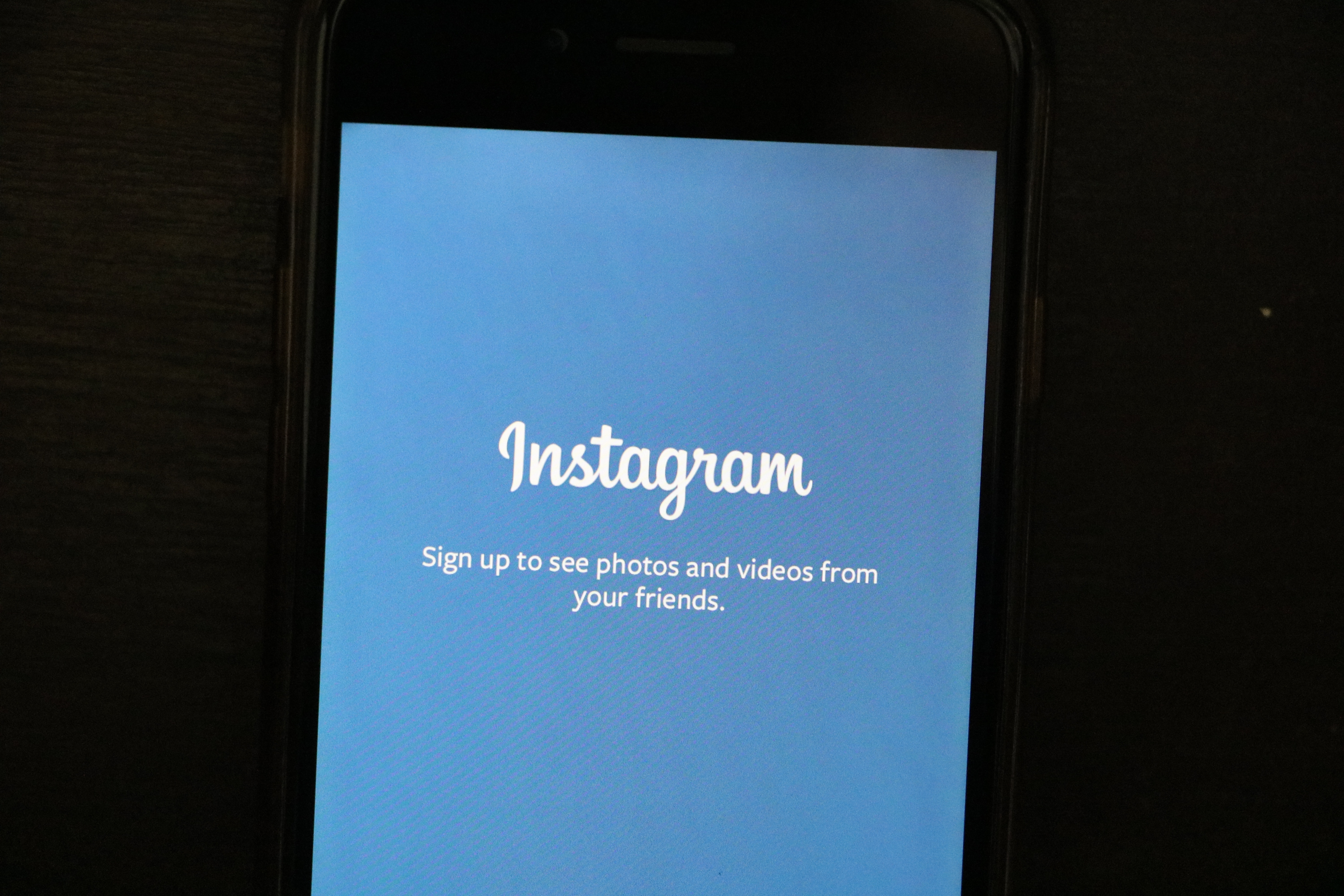 Social media platforms tune their features to meet users' needs at a specific time. Instagram is no exception, as the app has changed its logo fonts to meet our evolving desires.
The Instagram logo is a camera-shaped icon depicted by a square enclosing a circle. The platform calls it "squircle." The former logo font is Billabong, and it was created in 2006.
Billabong is a unique script calligraphy with great stylish effects. The app now uses Sans as its logo font.
How to Use Font Generators to Change IG Text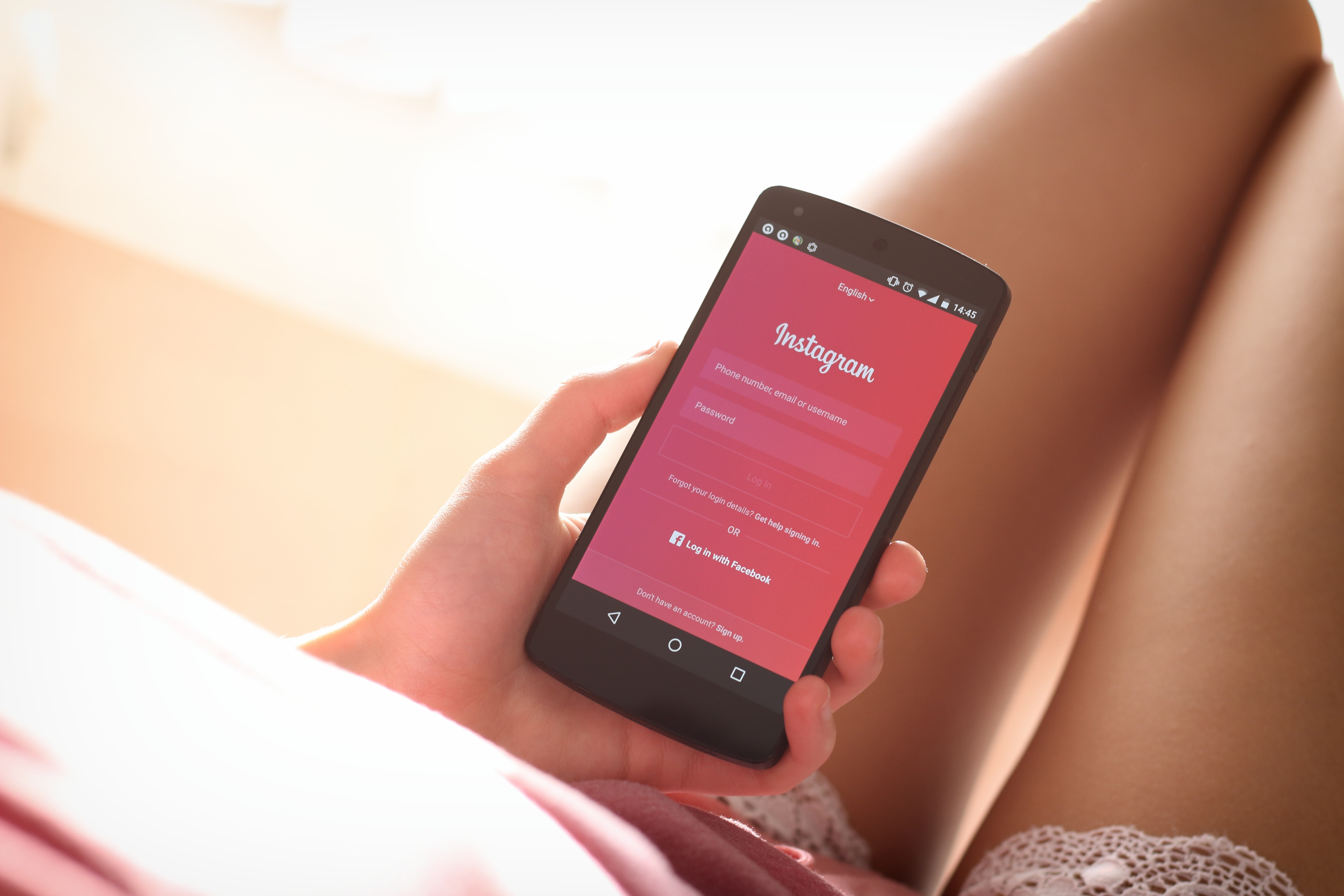 A font generator is a tool for changing the font style of your text. You can use it to change your post and comment texts. Here's how to use instafonts.io to change your IG font in a post:
Open the Instagram app

Go to your profile page

Click on the create button at the top (mobile app) or the left-hand side (desktop)

Select post

Add a video or photo

Click on the next button (desktop) or blue arrow (mobile app) at the top

Edit photo using filters and click on next or the blue arrow again

Write a caption and copy it

Head to instafonts.io and paste the copied text into the "type some text here" box

Copy the text with the new font in the other box

Paste the text in the caption section

Post your content
Your caption font will change to the one copied from the font generator. Additionally, font generators provide text styles like italicized, bold, and underlined text.
IG Type Mode in Stories
Type mode, introduced in 2018, is a creative way for Instagram users to share their stories in text. You don't need IG videos or photos; just express yourself in colorful texts.
IG type mode features cool font styles and background colors, matching your mood for the perfect expression. Text uploaded via type mode disappears after 24 hours, and you can share all that happened in between in a new story.
Tips for Using Fonts on IG
Here are tips for applying fonts on IG:
Avoid using different fonts.
Adding multiple fonts in one post or comment makes your text messy. Choose a single font and stay consistent with it.
Use the right spacing and text size
Each section in IG requires a different text size and spacing. For instance, your profile name and bio need large, bold, and well-spaced text. In comparison, comments require simple mid-sized texts.
Preview your content before posting
Ensure you use the right font, text effect, and image/video before you hit the post button on Instagram.
FAQ
Here are some frequently asked questions about Instagram fonts:
What's Instagram's main font?
IG main font is Sans.
Does Instagram have built-in features for changing font style?
No, IG doesn't have a built-in feature that changes font styles.
Why should I change my Instagram font?
You should consider changing your IG font to improve the style of your text. Also, try different fonts to identify one that resonates with your audience.
What type of font can I use on IG?
You can use various fonts, including the Sans, Aveny-T, and Nine fonts.