How to see deleted Discord messages and report abusive content?‍
Written by: Hrishikesh Pardeshi, Founder at Flexiple, buildd & Remote Tools.
Last updated: Jul 12, 2023
Discord is an amazing messaging platform for gamers, teams and friends to collaborate and have fun. One unique feature of Discord is that it allows users to delete messages or edit them. However, this feature is often misused and it can be frustrating when a message is deleted and you can no longer see it. So, this post dwells on whether you can see deleted messages on Discord, and how to see them.
Some situations where you wouldn't need the sender's message to be deleted is if they've been abusive. This is because Discord allows you to report abusive behaviour, but only if the details of the conversation are provided. And clearly, this isn't possible when the messages have been deleted. You may not even have had enough time to take a screenshot.
---
TABLE OF CONTENTS
---
Can you see deleted Discord messages?
It is important to note that being able to see a message once it's been deleted is a breach of privacy of the user. Discord has made it public that deleted messages are permanently deleted from their servers and are no longer available. This was also stated by Discord engineers in the official Twitter account of the app. Clearly, it goes against their terms.
Also, the way the platform is built doesn't allow the owners to access the private information of their users, much like the Internet Relay Chat (IRC).
Deleted DMs are instantly wiped from our servers, so once something is deleted, it's gone for good :(

— Discord (@discord) January 9, 2018
The unfortunate truth in the event of an abusive message is that you can not see deleted messages on Discord, but there are ways you can control the content on a server.
How to report online harassment on Discord?
As written above, reporting a message isn't possible when the message has been deleted. However, if the message hasn't been deleted, and is abusive, it is your right to report it.
Reporting abusive messages on the mobile app
On the mobile app, you can report a message by selecting it by long pressing on it and tapping on the 'Report' button.
Post this, you will be taken to a page asking what it is that you're reporting. Select the appropriate option and press 'Report'.
This will send your report to the Discord Trust & Safety Team. Be careful not to misuse the reporting option as it will lead to a suspension of reporting abilities.
Reporting abusive messages on a computer
Unlike the mobile app, you can not simply select a message and select Report. The following steps highlight what you need to do.
To report messages, you'd have to to fill out Discord's official request form on their support page. You can access it through this link.
Under 'Submit a request', in the drop down for the 'What can we help you with?' question, select 'Trust & Safety.' The rest of the questions will load on doing so.
Fill in your email address, the broad subject of the issue you wish to report (Abuse or harassment in this case), the particular abuse, in what way, and choose which server.
Next, you will be asked for the message link. You can get this by selecting the 'More button' (the three dots at the right side) on the message, and selecting 'Copy Message Link.' Enter this link in the text box on the support page.
Add a Subject and a Description.
After this, if the message gets deleted, then you'd have already submitted the server ID, user ID and message ID to the Trust & Safety team as these are a part of the link.
https://discord.com/channels/server_ID/user_ID/message_ID
How to see deleted Discord messages - What you can do about it
Adding bots is one way of checking when a message is deleted and it helps you moderate your server better. You can make use of this option in case you are the server owner or admin. Bots also allow you to customize your Discord experience.
Alternatively, you can also make the channel 'Read only', but that would be no fun :)
How to add Dyno bot to Discord?
Dyno bot is a very popular Discord bot that has an Action log feature. It allows you to view notifications about things that happen on your server. These would include users joining, leaving the server or posting or deleting messages.
The bot has free features as well as paid premium ones. The free version will keep a log of the last 10 messages and the premium one will do so for the last 100. Note that it comes with limitations. It does not store images, tell you who deleted a message or what the message was about. However, the Dyno bot does tell you that messages have been added or deleted, so you can take control.
To add the bot, go to the Dyno bot website, select 'Login with Discord', enter your credentials and authorize the bot.
Under 'Manage Servers,' select the server you wish to add the bot to and you will be taken to another page asking for access to the server followed by a confirmation page of the permissions you are granting Dynobot. Next, check the CAPTCHA box and you will be taken to the Dyno dashboard.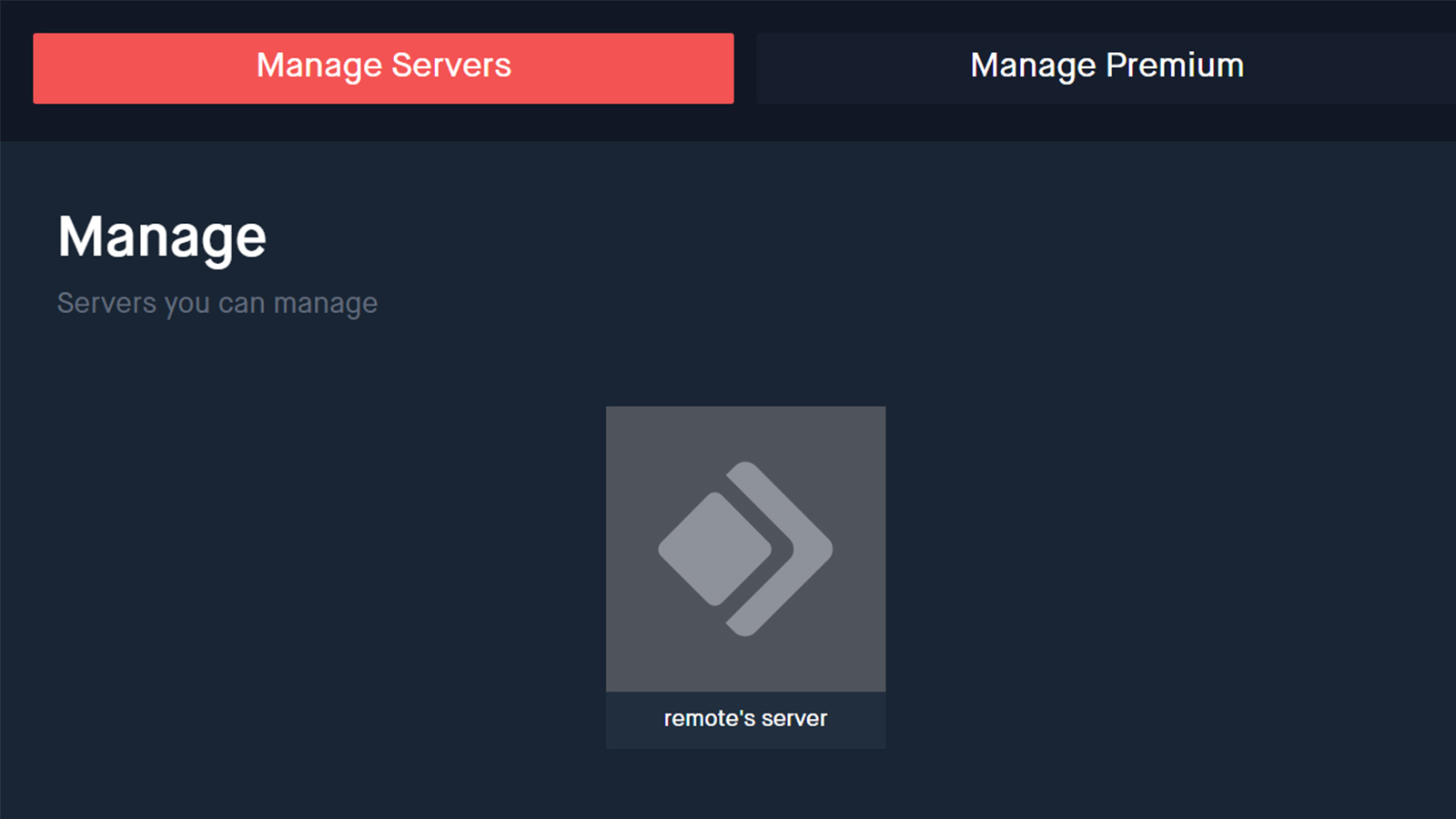 On the left panel, select 'Modules' and under this, toggle on 'Action Log.'
You can customize the settings as you wish. Since your main query here is how to see deleted Discord messages, under the 'Events' settings, you'd need to check 'Message Deleted.'
With this enabled, whenever a message is deleted, a notification will be sent to you in the 'Log Channel' that you've selected.
Adding other bots to log messages
An alternative to Dyno that can be used is the Logger bot, which offers a number of options for when you want to log a message in your Discord server.
On the bot's homepage, select 'Invite' and then authorize the bot. Customize the settings as you wish.
You can also go to the Discord Bots Page and search for other bots to log messages.
How to Mute a Discord channel?
In the event that the server admin doesn't take action about deleted abusive messages, there's still a bit you can do about it. However, you can avoid reading such messages entirely by muting them.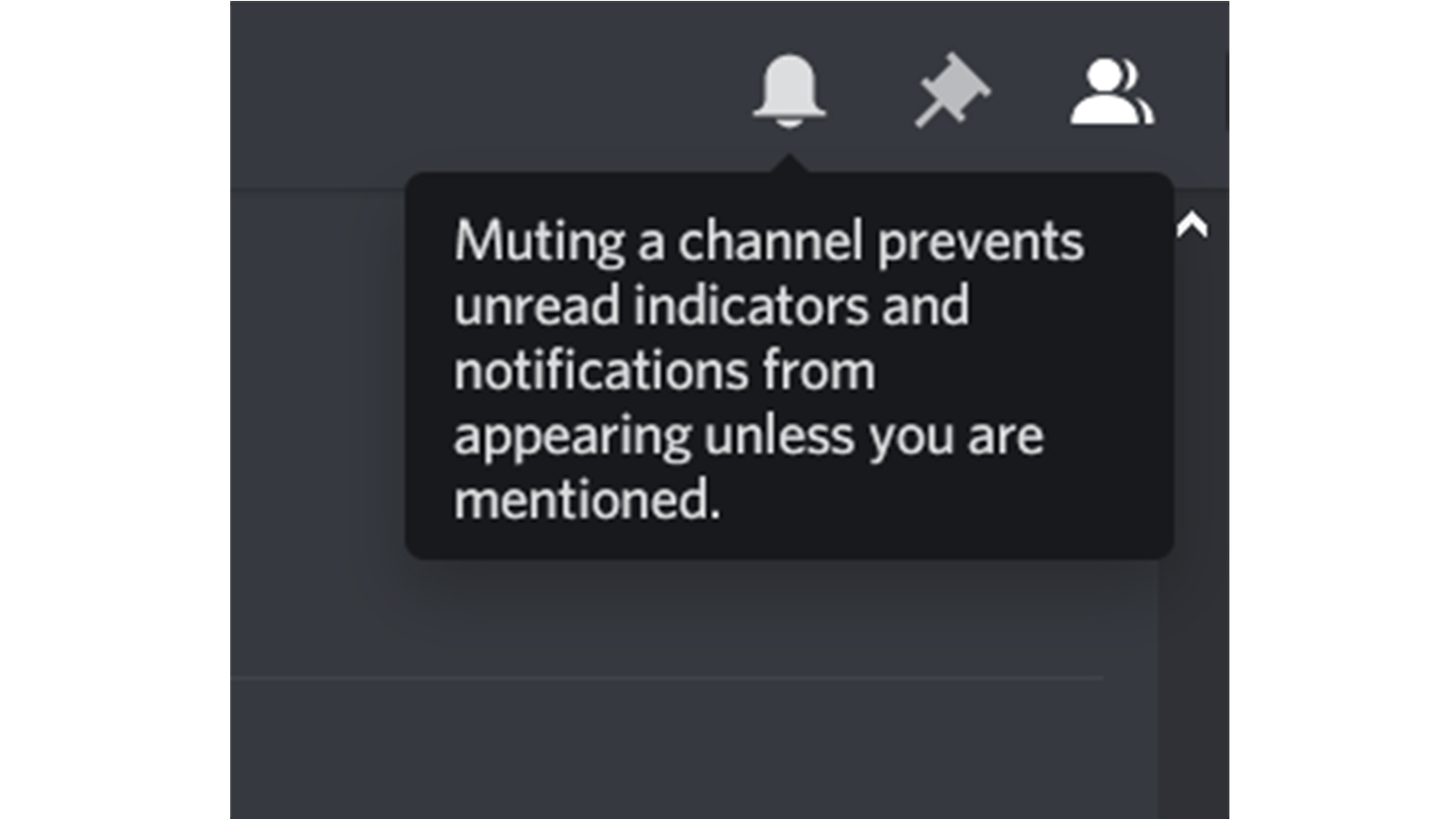 Go to the channel and click on the bell icon in the top right to mute that particular channel. This is a great way to continue using Discord and not let abusive users ruin your peace.

Related Articles
---
Trending Articles
---