Snapchat notifications: How to control or fix Snapchat notifications?‍
Written by: Hrishikesh Pardeshi, Founder at Flexiple, buildd & Remote Tools.
Last updated: Mar 02, 2023
Before finding out how to deal with Snapchat notifications, here is a quick overview of the popular app.
Snapchat, the American multimedia platform, launched in the year 2011. It has amassed quite a large user base since then. An instant messaging app and service, it was developed by Snap Inc. Along with creative and fun lenses, one of the popular features of Snapchat is that images and messages are available for a limited time before becoming inaccessible to their receiver.
The social media platform allows you to connect with friends, view stories from around the world, and explore news. As per a recent report, Snapchat has 363 million daily active users worldwide, an increase from 347 million daily active users in the second quarter of 2022. Meanwhile, in the third quarter of 2021, there were 306 million daily active users, an 18 percent increase within a year.
---
TABLE OF CONTENTS
---
Before we understand how to control, enable or disable notifications let us find out about the different types of notifications that you can receive on the app.
Types of Snapchat notifications:
Voice or video call notification
Story notification
Story mentions notification
Birthday notification
Screenshots notification
Snapchat lens notification
Messages notification
Failed to send notification
When you add someone
How do I control Snapchat notifications?
Is your phone blowing up with too many notifications? Learn how to control your notification settings in the Snapchat app.
Notifications are fine until they end up blowing up your phone. You can control them by choosing to turn them on or off.
How to disable Snapchat notifications for Android?
Tap the cog wheel icon in the Profile screen to open 'Settings'
Uncheck 'Enable Notifications' to turn off all Snapchat notifications
Plus, depending on the type of device, you will have to first enable notifications in your phone's settings before you can control them in the Snapchat app. In case it is an iOS device, just tap the toggle switch for the notification type you want to turn off. And if you want to enable certain notifications, you can just click the same button again.
How do I turn on Story notifications from friends on Snapchat?
Swipe right to launch the Chat screen
Tap and hold on a Chat or Group Chat
Click on the 'Story Settings'
You can choose to turn them on or off. You can also Mute Story
How do I turn off message notifications from someone on Snapchat?
Launch the Chat screen
Tap and hold on a friend's name
Click on the 'Chat Settings'
Turn off the 'Message Notifications'
How do I turn off Group Chat message notifications on Snapchat?
Swipe right to go to the 'Chat' screen
Tap and hold on a Group' and then click on the 'Chat Settings'
Tap 'Message Notifications' and pick one of the options, 'All Messages,' or 'Silent'
How to troubleshoot if your Snapchat notifications aren't working?
TL;DR
To ensure Snapchat notifications are working, enable them on your phone within Snapchat
Ensure that the app is active in the background
Seven solutions to troubleshoot this issue
Solution 1: Enable phone notifications
One of the first things to do before troubleshooting the problem is to check whether phone notifications are turned on for Snapchat. If they were disabled, then you will not receive notifications.
For an iPhone user:
Go to 'Settings'
Scroll until you find Snapchat in the list of apps.
Tap it and then click 'Notifications'
Toggle the button to turn it on or off
For an Android user:
Go to 'Settings' and click 'Notifications'
Enable notifications by swiping the button to the right
Solution 2: Configure Snapchat notifications in the app
After enabling notification on your device, the next step is to do the same within the app. Snapchat comes with a range of custom notifications and you can choose to enable some or all.
Launch the app and click on the Profile icon on the left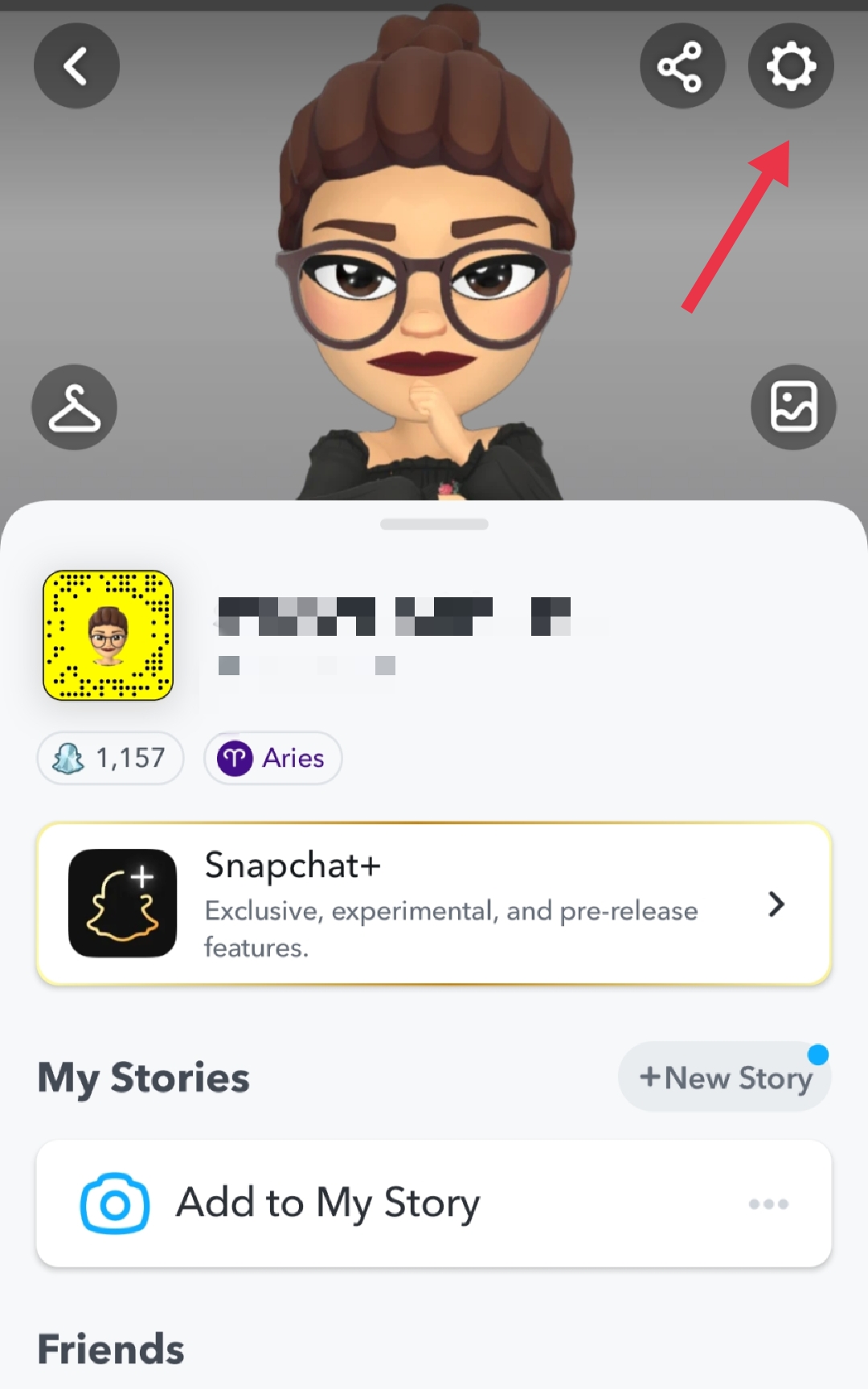 Click the cog wheel icon and next click 'Notifications'
Turn on the necessary notifications you want to receive
Solution 3: Allow Snapchat to run in the background
If Snapchat is not allowed to run in the background, you will not receive notifications. To check whether the app is working in the background there are easy steps to follow:
If you're an iPhone user:
Click the 'Settings' icon and tap 'General'
Next click 'Background App Refresh'
Scroll down to ensure Snapchat is on by swiping the button to the right
For Android users:
Tap the 'Settings' icon and then 'Apps'
Scroll down and tap Snapchat, then Mobile data & Wi-Fi
Enable Background data by swiping the button to the right
Solution 4: Do not set the phone to DND mode
If your phone is on DND mode or the Do Not Disturb mode then you will not receive Snapchat notifications. To disable this feature follow the steps below:
For iPhone users:
Swipe down from the top right of the screen to check the Focus mode
Disable DND mode from there to enable all notifications
For Android users:
Swipe down from the top of the screen to reveal shortcuts
Search for the Do Not Disturb icon, if it is on, tap to turn it off
Solution 5: Clear Snapchat's cache
Sometimes when Snapchat's cache gets corrupted, there is a good possibility of notifications not showing up. This issue is an easy fix by clearing the cache data
Launch Snapchat and tap your Profile icon on the top left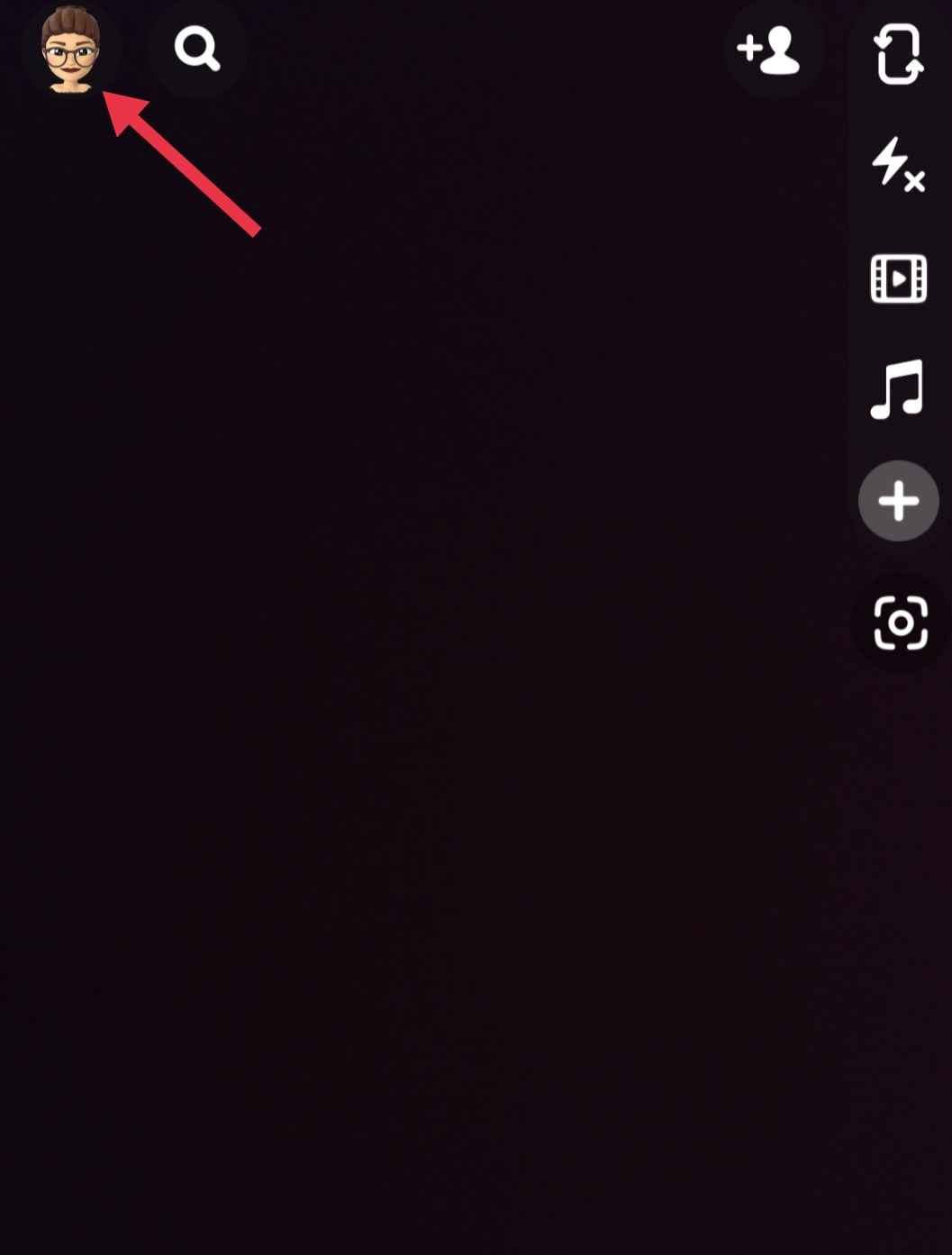 Click on Settings (cog wheel icon)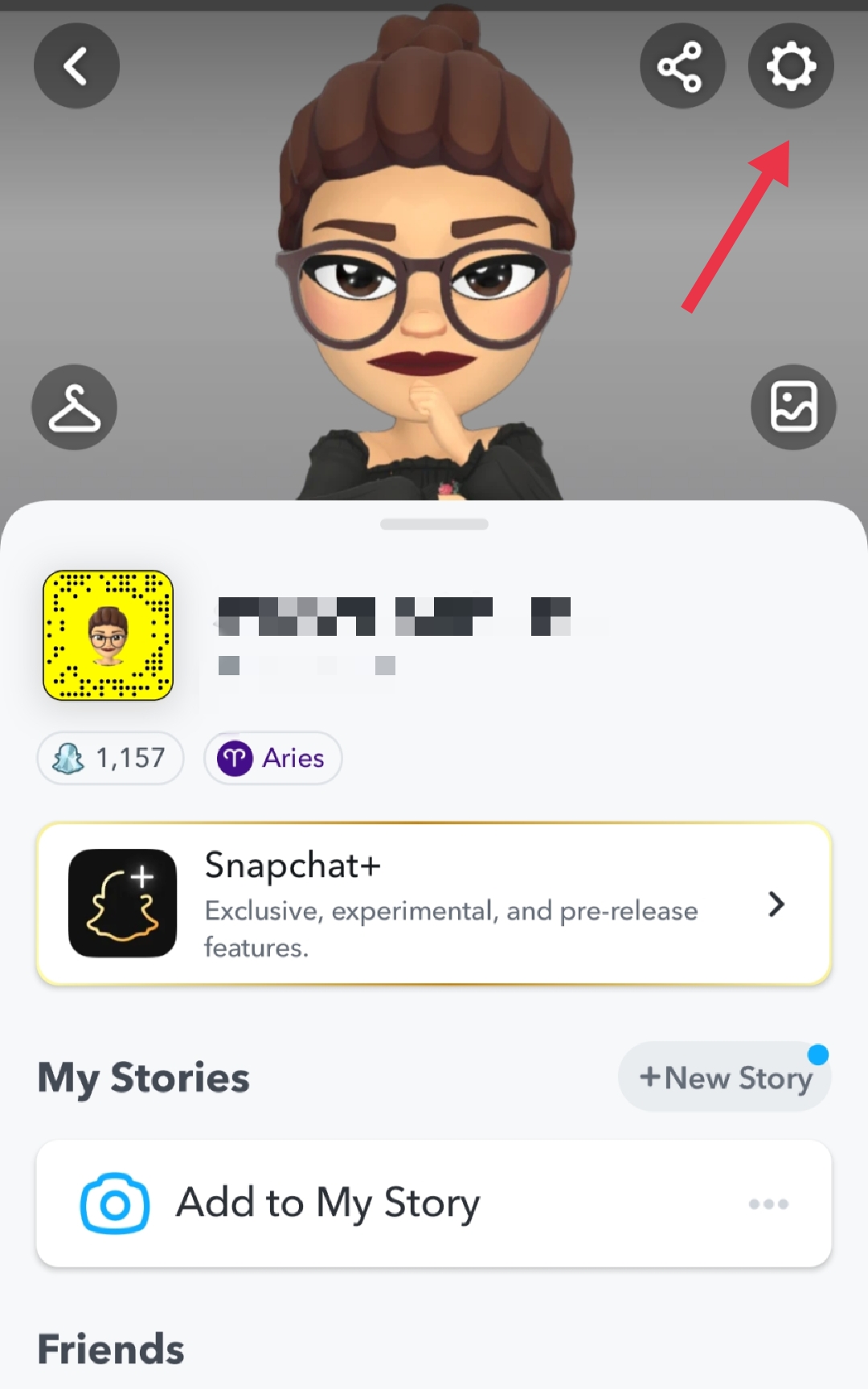 Go to the Account Actions section
Tap Clear Cache and confirm by choosing the Continue option
Solution 6: Log out and log into Snapchat
Even after all this if you are unable to get any Snapchat notifications, then this indicates a possible glitch in your account. Try to log out and then log in to your Snapchat account to see if it fixes the problem.
Launch Snapchat and click your Profile icon on the top left of the page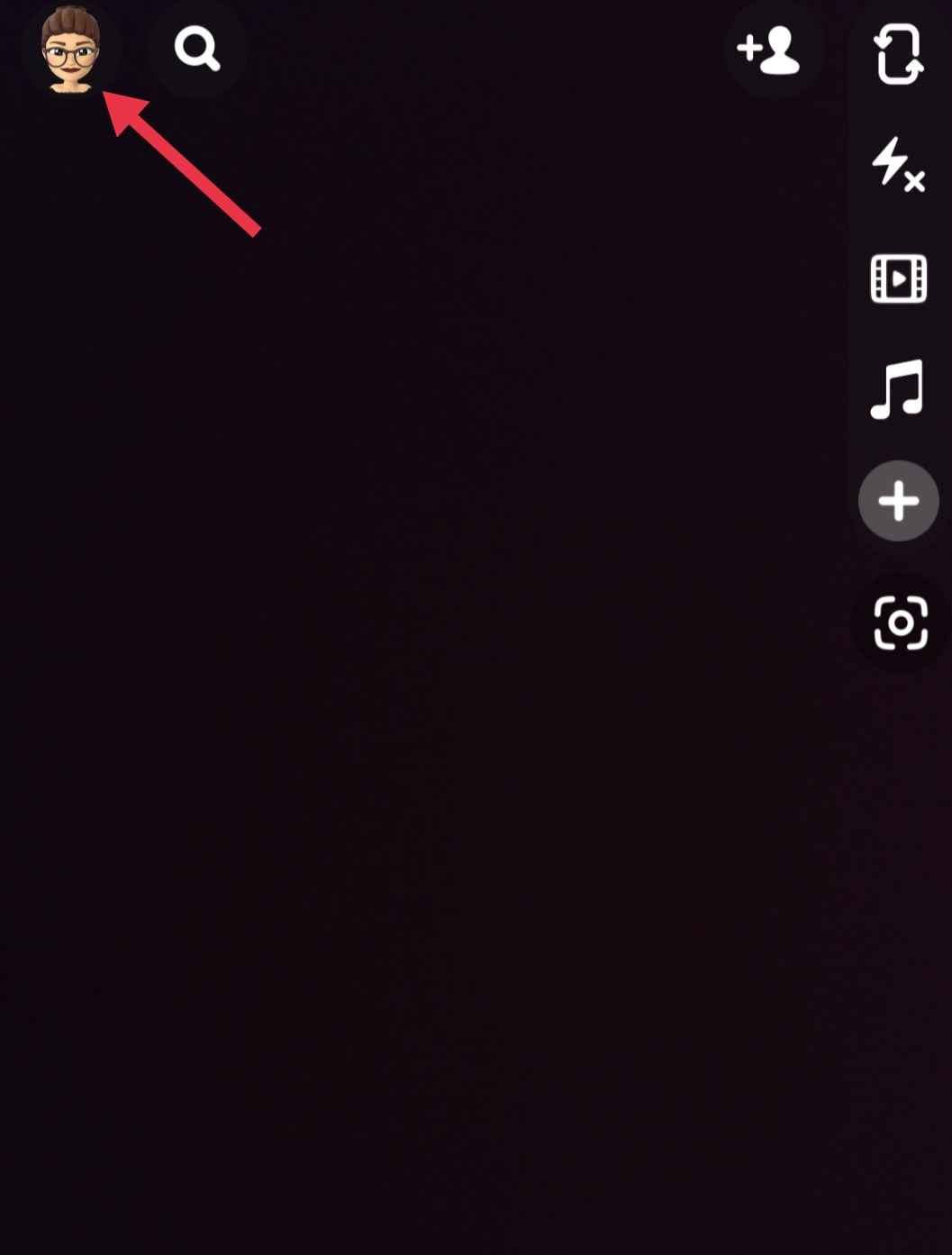 Next, click Settings (cog wheel icon) and go to the bottom of the page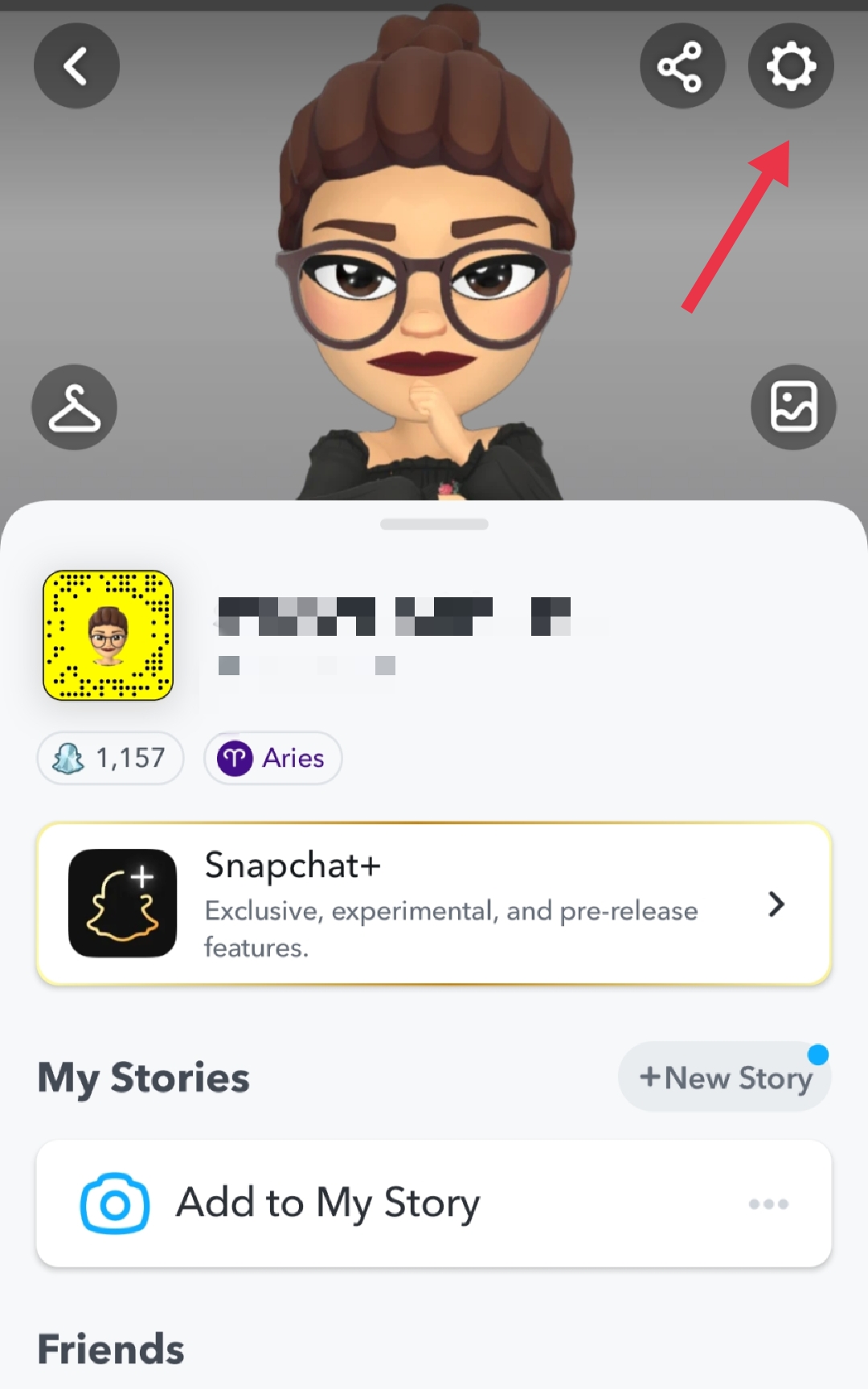 Tap on the Log Out option
Confirm your selection and then log in to your account
Solution 7: Reinstall Snapchat
Even if six of the above solutions fail, try uninstalling and then reinstalling the app. It is one of the most extreme ways to try and troubleshoot this problem. However, when you uninstall all the memories or data linked to Snapchat will be erased. It can also include the corrupted files that are causing issues with notifications. When you download or install the app again a fresh set of data will be available. For iPhone users, you can get the app from the App Store while Android users can get it from the Play Store.
Keep the Snapchat Alerts Active and Stay Connected
Sometimes, you stop receiving notifications from Snapchat bar, which reduces your everyday engagement with the app. We've elaborated on different methods to try if you are unable to receive notifications on Snapchat. Start with basic things like clearing your device cache, disabling the Do Not Disturb mode, and checking the internet connection. These simple steps are usually helpful in fixing your notification problem. Try contacting the Snapchat team if your issue isn't resolved.
Wrapping Up!
Over a period of time, Snapchat has become one of the most popular messaging apps. The fact that messages or images disappear after 24 hours, it is imperative that notifications work.
While it seems that such a feature should be without any issues, many users have reported otherwise. Reportedly, Snapchat notifications often stop working leading to people not receiving timely updates.
As discussed above, mostly the problem arises due to incorrect device configurations, corrupted data, DND mode, disabled notifications and unstable network connections. However, there can also be server issues. Therefore, you need to first check whether Snapchat's servers are down and if it is not their servers then you can try one of the above seven solutions.
If you wish to learn more about Snapchat, like how to send Gifs on Snapchat or how to find how many friends you have on Snapchat, you can refer to our other blogs.